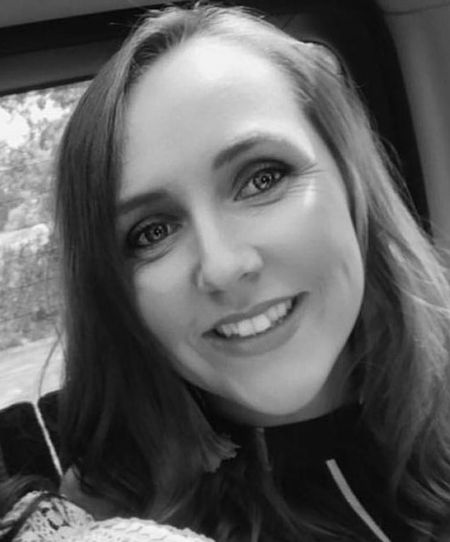 Back to Team
Toni
Smith
Recruitment Consultant
Location: UK Toni is Orion PartnerPlus Recruitment Consultant within Filtration & Nonwoven sectors.
I support the global delivery function for retained positions within the Chemical, Filtration, Technology and Nonwoven Industries. I have over 16 years of customer service experience supporting the sales function and has a good understanding of attention to detail required to identify and attract key talent to businesses. My other areas of expertise, mainly within the functions of Sales, Engineering and R&D.
The best thing about working in Orion Group: Having Only worked for Orion for a short period of time, I feel I have worked here for years. The people I work with are filled with industry knowledge and there is always someone prepared to help you when needed. I enjoy the interaction with candidates, clients and colleagues. In my spare time: I like to spend time with my family, cooking, I have three young children that are sports mad so you will always find me side-line of a football pitch cheering them on. Big fan of LFC and rugby league, and loves watching reality TV.