Engineering Skilled Trades Recruitment Solutions from Orion Group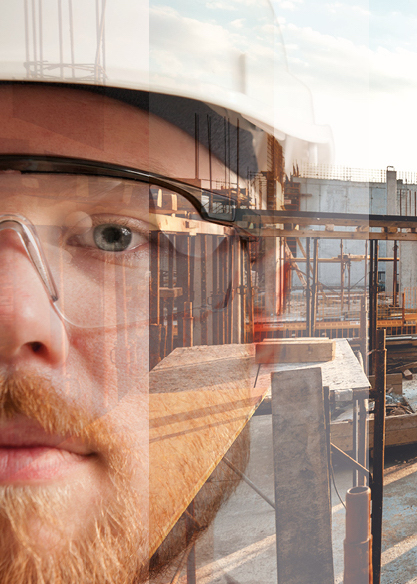 Download the brochure here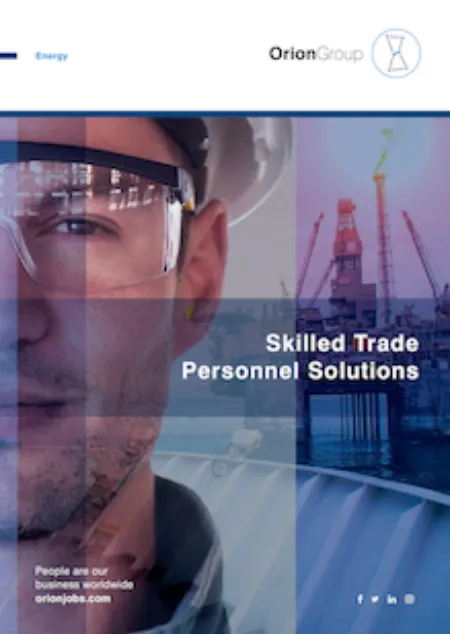 ​
​
Orion Group are specialists in sourcing skilled Trades personnel for both local and international roles in a wide range of industry sectors including: Marine, Shipbuilding, Oil & Gas, Renewable, Construction, Petrochemical, Fabrication and Manufacturing both for onshore and offshore positions. We offer temporary, contract and permanent recruitment solutions, tailor made for your specific project requirements.
Orion have forged an enviable reputation of partnering clients for more than 30 years in the delivery of high volume supply of skilled candidates, working in tandem with individual site agreements, meeting both safety and security compliance processes along with statutory obligations. Our Recruitment Teams at our offices in Inverness and Dunfermline are able to discuss your local requirements at length and our office in London can assist with comprehensive international projects.
Flexibility and quick reaction timeframes are key in mobilising an effective workforce and our Recruitment Teams are able to guide both clients and candidates through various support functions including: labour supply planning, guidance on market rates, pre-screening, qualification checking, security clearance, Disclosure/DBS processes as well as PPE requirements, travel arrangements/transport requirements, immigration support and deployment advice.
Orion engage in a range of supporting technologies including access to several industry specific job boards, online time-writing, multiple payroll runs and resource availability reports that ensure an efficient and effective service delivery.
We offer fabulous opportunities for candidates to work in the following roles:
WELDERS
Welders with heavy structural steel experience, candidates must have extensive experience in Flux- Core welding with the following processes, 136.,135 and or 138, ideally with previous experience in the ship building/ marine sector
WELDERS (PIPE)
TIG Welders with experience in the following materials, carbon, stainless, Duplex ranging from small bore light wall pipe to heavy wall large diameter.
FABRICATORS
Qualified Fabricators with experience in ship repair/ new build work, experience in working to fabrication drawings, hand / machine burning and fitting up for welding
PIPEFITTERS
Pipefitter/coppersmiths , experienced in Marine / ship build pipework systems, ability to work from drawings and fabricate pipe spool runs/ sections to close tolerance, site measurement and tie in spool fabrication.
MECHANICAL FITTERS
Mechanical Fitters, both onshore and offshore experienced, familiar with installation/ removal of valves, pumps and rotating equipment, valve servicing and rebuilds, installation of pumps and rotary equipment and be familiar with marine equipment
HYDRAULIC TECHNICIANS
Onshore and offshore experience, installation and servicing of hydraulic pipework and systems, pressure testing, chemical cleaning and flushing experience
SLINGERS
Experienced shipyard slingers, must be qualified to minimum NVQ level 3, previous shipyard experience and be familiar with all lifting code safety requirements and be confident in working within a team environment with other trades.
​If you are experienced in any of the above roles, we would be delighted to hear from you. Please send your CV to fife@orioneng.com and we will get back to you.

Hillend Engineering Ltd
​The Team at Orion are always friendly and helpful.They take a real partnership approach to recruitment, which is amazing.Angela knows the local market really well and always keeps me updated on changes/trends.I would absolutely recommend Orion as a recruitment partner in this sector.Sharon Connon, HR Manager, Hillend Engineering Limited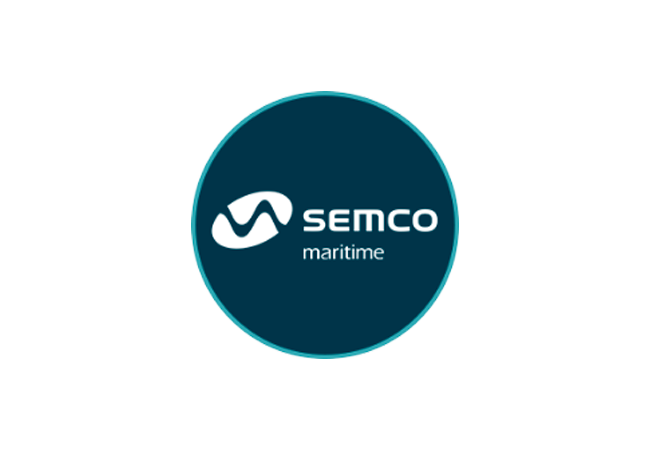 Semco
​"Orion Engineering are a major part of our project delivery function, They do not see themselves as suppliers, rather more as partners – geared towards joint success. They are diligent, professional and dedicated, no matter the hour or day, they are there for support from the start, until close out…" Philip Macdonald - Operations Manager