Oil and Gas Recruitment Solutions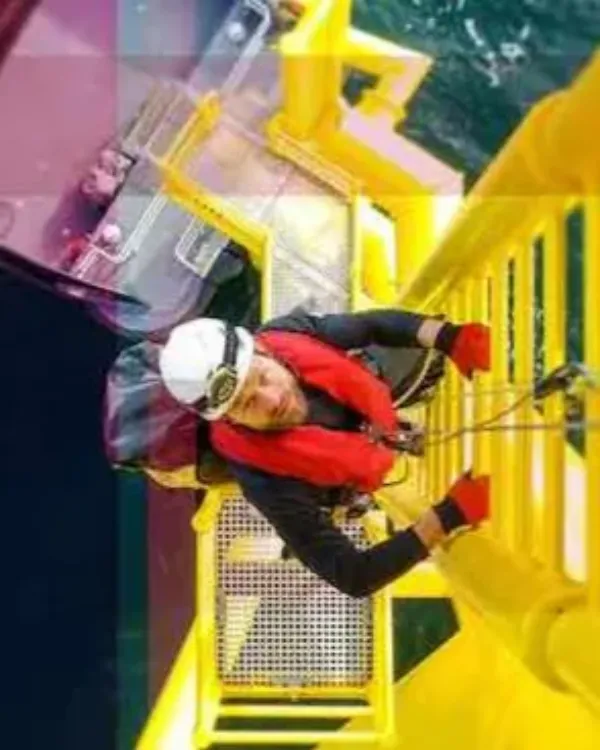 ​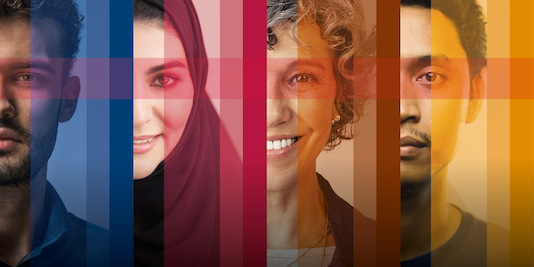 Orion Group is an international leader in the provision of oil and gas recruitment and the renewables sectors, working with clients involved at every stage of the process through appraisal, exploration, production, development, and decommissioning since 1987.
Our market intelligence and experience enable us to take a holistic approach to project delivery – expertly managing contracting services from start to finish.
People are our business, and we continually invest in our staff to ensure we always deliver the highest quality service. Our in-house database holds over 375,000 candidates and contractor personnel with direct experience working on projects, making us well-placed to meet any personnel requirements.
We have a proven track record of competent professional workforce solutions that have delivered enhanced support across high-profile projects.
Tailored to your requirements, our core activities andoil and gas recruitmentservices include:
• Contingent recruitment of permanent staff
• Recruitment and full management of contractor personnel
• Mass volume sourcing
• Payroll Services
• Global mobility
​
Resource Based Objective Delivery Service
A new type of service that blends the flexible and agile nature of contingent manpower supply, and the structured and goal-focused approach of project management excellence and outcome delivery. Delivery of Teams is based on a clear remit and understanding, incentivised to deliver a predetermined product, service outcome, performance and/or set of deliverables in context with our client's associated business goals.
​Integrated Service Provision
Whilst working through the discovery phase, we develop a bespoke recruitment outsourcing model based on a client's current and future needs, working practices and expectations. This flexible approach to providing a complete oil and gasrecruitment service ensures that the client receives the service that is right for them.
Benefits that may accrue from the introduction of an Orion ISP model include:
• Cost effectiveness
• Uniform experience
• Established processes
• Standardised on-boarding
• Worldwide compliance
• Reduced administration
• Consistent reporting
• Robust platform
• Lifecycle transparency
Learn more about Orion integrated Service Provision and how it can help the oil and gas recruitment processesEdit
Global resourcing role
"Orion Group provided a first class service to help place me in a global sourcing role."International Business and Commercial Strategy Manager​​​​​​​​​​​​​​​
​Good information prior to travel
Good information prior to travelI was almost immediately put in contact with the incumbent CVR who provided me with the information I needed with regard to; documentation, vaccines, air travel, agents, hotel, quarantine, logistics, and of course the job and how it was going.Graeme Smith - Thursday, 24 February 2022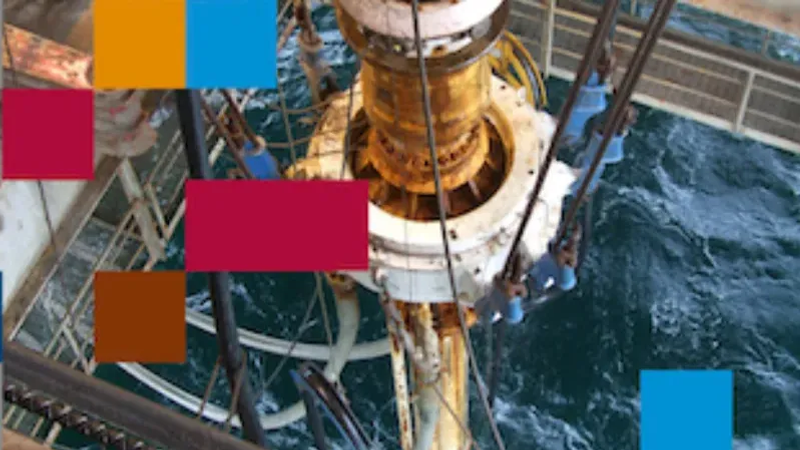 Orion Group's Oil and Gas Recruitment has a specific focus on the recruitment and selection of professionals for both Offshore and onshore engineering, Explorations, production and supply chain sectors. With offices throughout the UK, Europe, US and Middle East, Orion Group are ideally placed to provide our award-winning service to our clients and candidates.