Renewable Energy
Recruitment Solutions from Orion Group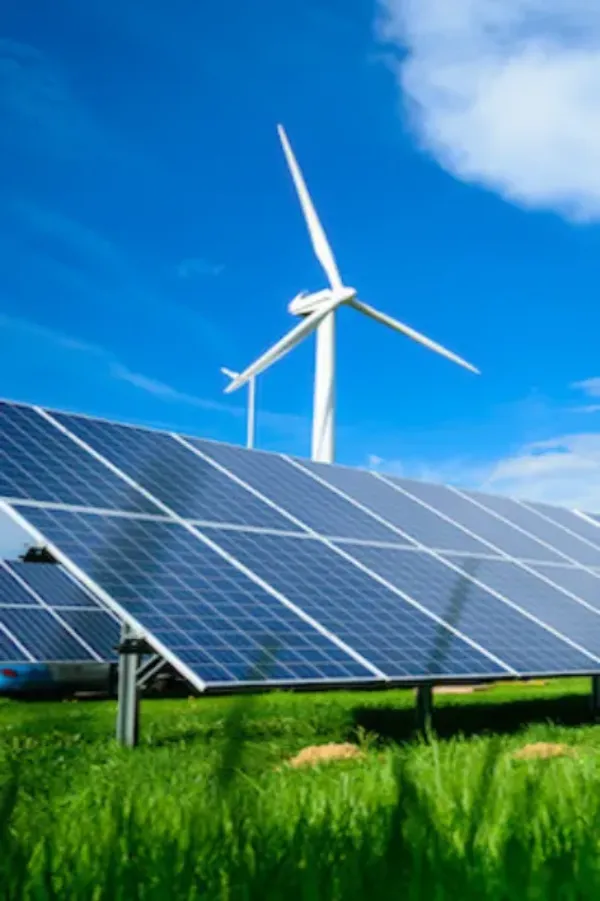 Specialising in finding the right role for the right person, Orion Group's renewable energy recruitment team has helped pair employees and employers efficiently for years.
Renewable Energy Recruitment Solutions from Orion Group
The renewable and alternative energy space is a growing sector, and one in which Orion Group has a track record of attracting and retaining the best talent. Good renewable energy recruitment is a speciality of ours here at Orion Group.
Our extensive global network and compliant processes ensure that we can offer both contractor and permanent hire solutions around the world.
Renewable Energy
Orion's experience includes supporting traditional oil and gas companies who are navigating the energy transition, as well as established, pure-play renewable firms.
As renewable energy sources become more reliable, economically viable, and secure, Orion Group is in the ideal position to service complex manpower requirements across the industry.
Orion Group is continuously recruiting for a complete range of skilled candidates across the renewable sectors. These include:
· Off-shore and on-shore wind
· Solar
· Geothermal
· Hydro
· Wave/tidal energy
· Waste to energy
· Biomass/Biofuels
· Carbon capture
· Electrification (AV/EV)
· Battery Storage
We form strong relationships with our clients, built on collaboration, trust, and continuous improvement
Providing manpower solutions is at the core of Orion Group's activity. Moreover, the range of comprehensive services available to our clients is tailored to their needs.
· Temporary/contract positions
· Search and selection
· Permanent recruitment
· Campaign management initiatives
Some of Orion's clients in the renewable sector include: AECOM, Balfour Beatty, Aquamarine Power, Balcas, Babcock Group, BP, Equinor, Orsted, Harland and Wolff, Jacobs Engineering, Lamprell, SSE, Subsea 7, Seaway Heavy Lifting, Scottish Power, Shell, and TotalEnergies.
Contact us to discover more about how our processes can help you with your renewable energy recruitment or browse our current positions for a better understanding of what we have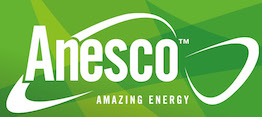 Anesco testimonial
​During the 2H of 2022, Anesco went through a period of considerable growth to meet our pipeline of opportunities.  We chose to partner with Orion Group as we recognised their specialist knowledge of the technical roles we were looking to place. The partnership provided us the opportunity for jointly branded advertising, far reaching audiences and, a dedicated recruitment page within Orion Group which called upon on their reputation and expertise within our markets.  Regular meetings, coupled with an on-site presence from Orion's appointed recruitment team provided open communication and collaboration that resulted in a flexible and fit for purpose resourcing strategy that worked.  Teresa Winchester, HR Director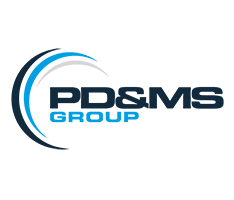 PD&MS
​"Orion Group was my agency during my assignment as Topsides Fabrication Package Manger on a £2.5bn offshore wind project in the North Sea. From the beginning, they provided a best-in-class service. The team were quick to deal with any queries and their established processes meant I was ableto focus on my project, rather than worrying about the smaller details. I would have no hesitation recommending them as an agency of choice for the renewable sector."Contractor at PD&MS