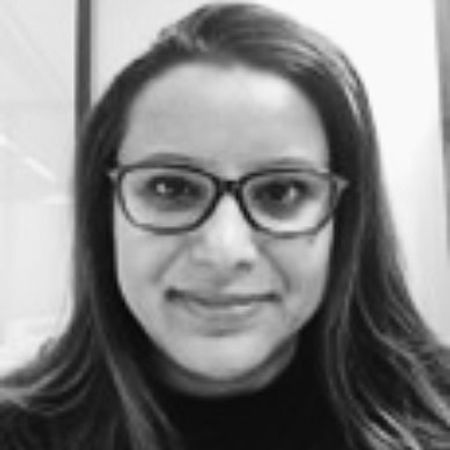 Back to Team
Sharina
Tedja
Recruitment Consultant
​Location:The Netherlands
Recruitment Consultant, I started with Orion 1,5 years ago and I find it is a great place to work. It is good to be working for a company where the focus is people and their ambitions.
Current specialty: Oil and Gas or the Energy sector, Project Manager, Project Engineer, Project Controls Manager, Mechanical Engineer, Maintenance Engineer, Structural Engineer, Process Engineer, Planning Engineer, Contracts Engineer, Scheduler, Cost Engineer, Procurement specialist, Electrical Engineer, Piping Designer, QA Engineer ,Piping /Mechanical Engineer, Naval Architect, Turnaround Manager, Civil Engineer
The best thing about working in Orion Group: I love coming to work at Orion. It's a great working environment. I've learned a lot of new things and hope to keep learning more.
I have met a lot of great people and enjoy working here.
In my spare time…I spend a lot of time with my family. I enjoy travelling to different cities and exploring other cultures. I like to try out different cuisines, I am a foody!
Because of this last hobby of mine I sometimes have to go to the gym.