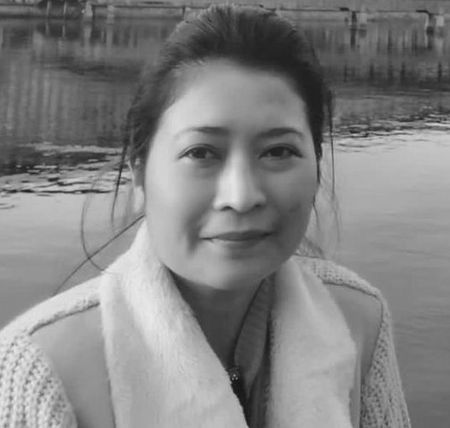 Back to Team
Ellaine
Malinao
Senior Recruitment Consultant
​Location:Dubai, UAE
About me:A certified CHRM/CHRP in Human Resource, with total 16 years of experience in different field, mostly Oil & Gas industry. I love to help people to get a suitable job and to assist clients in recruitment process by providing the right candidate.
Current specialty:Recruitment, Administration & Human Resource Management.
The best thing about working in Orion Group:Orion Group is a well-established company which provides quality service to their clients. I'm so grateful to be part of Orion Group where I can enhance my knowledge and skills and be part of its growth.
In my spare time:I love to travel and interact with other people. I love to cook and watch online movies.