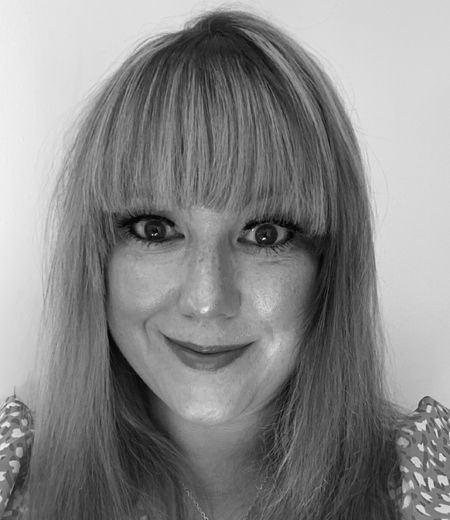 Back to Team
Carol
Dunro
MSP Account Manager
​Location: Aberdeen
About me: Since December 2021 I have been working as the MSP Coordinator for our Spirit Energy Account, providing both contract and staff talent attraction.
Current specialty: Energy Industry
The best thing about working in Orion Group: The people at Orion Group are such welcoming, warm and helpful, it really is a big plus to working for Orion. The variety of the work on the MSP is also a plus, certainly no 2 days are the same.
In my spare time: I like to go to concerts and festivals, take the dog on a new adventures and try new places to eat.
​