Back to Blogs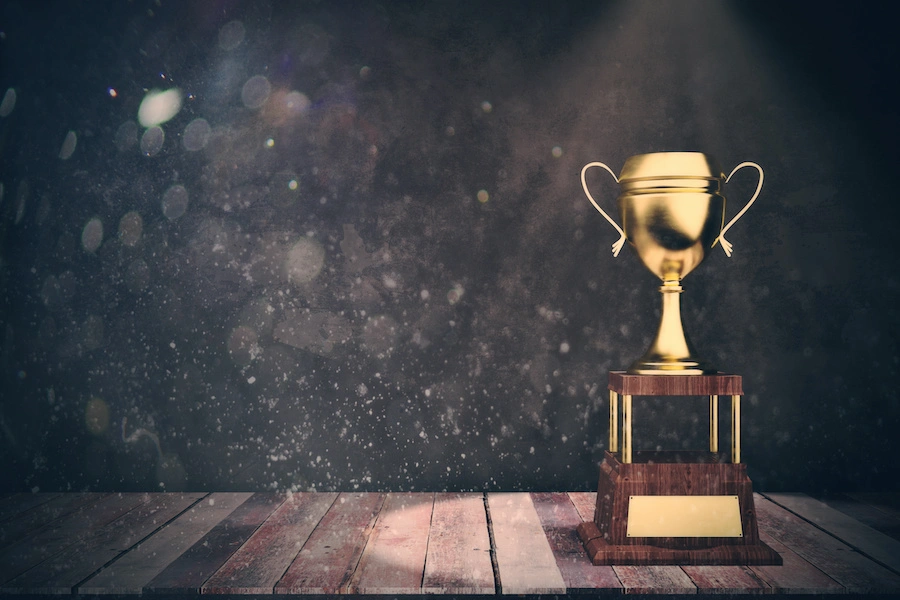 ​As Orion celebrates our 35 years anniversary, we are delighted and honoured to be recognised for the hard work of our employees. This year, we celebrate winning 3 prestigious business awards. Ross MacRae, Orion's HR Director and Deputy MD commented, "Orion has had a successful year and it is fabulous that our staff's efforts have been acknowledged by multiple industry and client awards. Recognition of our international success, growth, service, and diversification stands us in great stead for the future and I thank our entire team for their contribution".
During 2022 we picked up the following industry awards:
EIC National Awards Winner
Category: Diversification
A global initiative developed by the EIC, Orion was included within the 2022 EIC Survive & Thrive Report, which automatically enrolled us into this year's EIC awards.
Picture: Ross MacRae and Mark Donnison
EIC Regional Awards – North & Central America 2022
Category: Diversification
Serving as a meeting place for developers, oil companies and contractors from the entire energy spectrum, EIC Connect Energy USA is the go-to platform for the supply chain to engage, discuss and identify business opportunities in the US energy market.
Read more: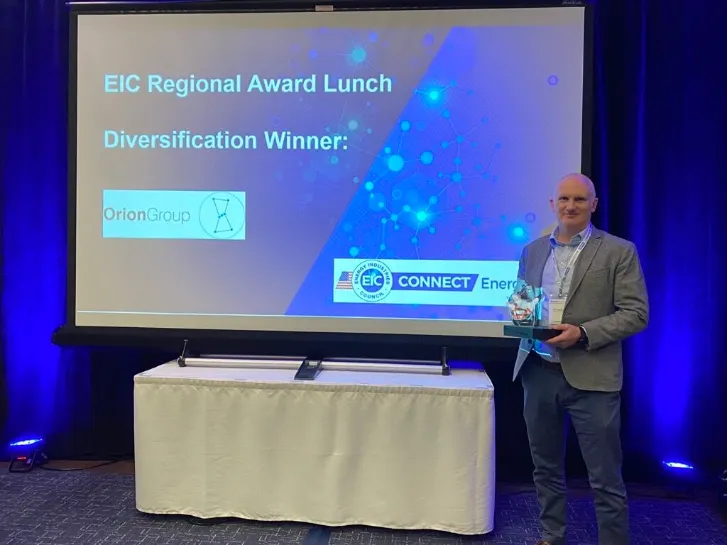 Picture: Ross MacKay
Highland Business Awards 2022
Category: Global Growth
The 2022 Highland Business Awards took place at the Drumossie Hotel in Inverness, where businesses were recognised last Friday for strides made in areas such as environmental sustainability, innovation, and employee wellbeing.
Picture: Jacqui Crawford picking up the award