Back to Blogs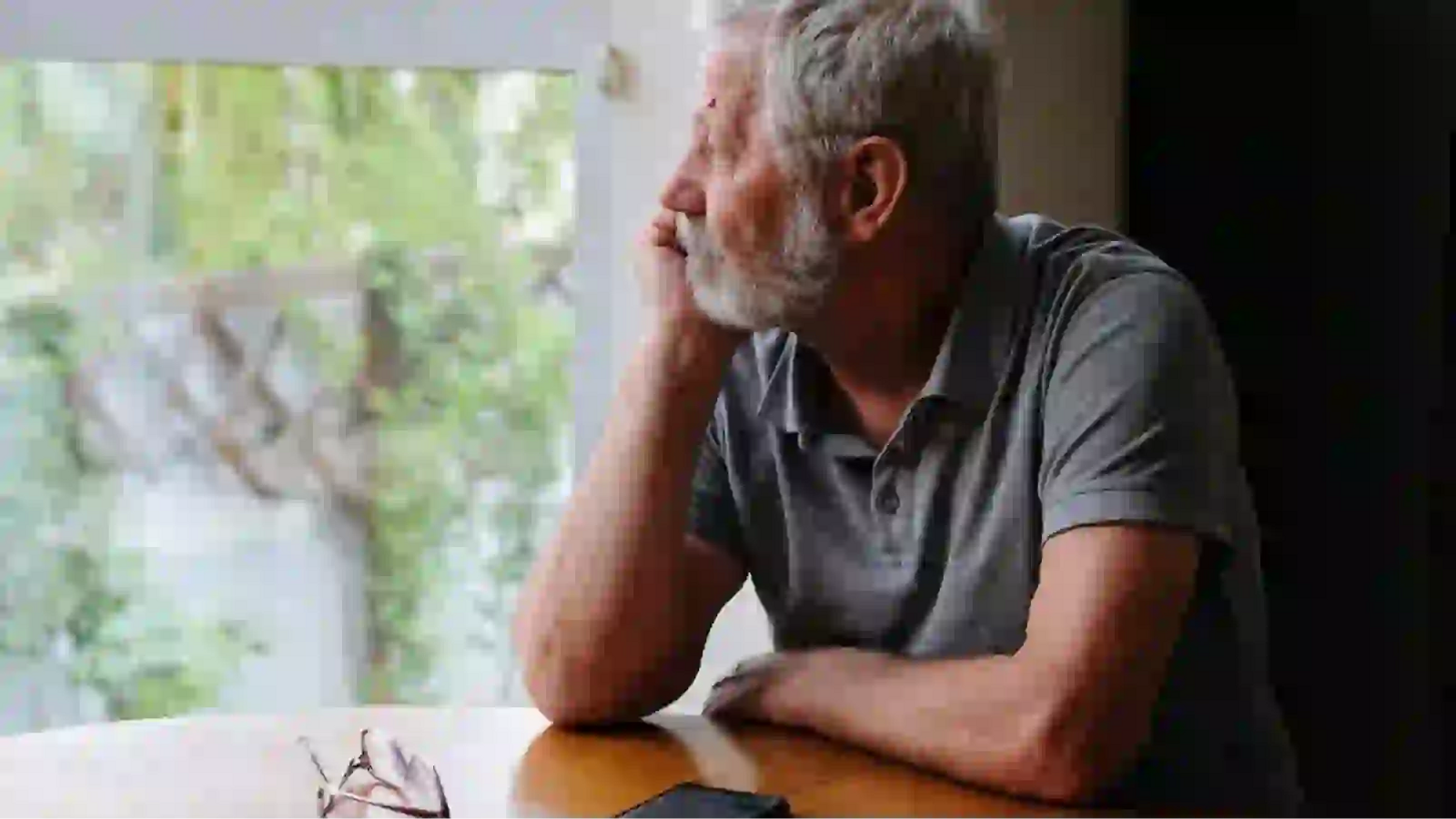 ​
Being locked down or having restrictions on who we could or couldn't see had a major impact on how we lived our lives over the last couple of years, however and as we start finding our feet again, the experience provided only an insight into the issue of loneliness.It's important to recognise loneliness isn't a new issue which has fallen out of the pandemic, it has always been there, and people will continue to struggle.
From time to time we can all feel lonely; however, these feelings are deeply personal, and everyone's experience of loneliness is different. Some of us actively seek solitude, however, to be clear from the outset, seeking time alone and being content is a vastly different feeling to being alone and not liking it.
While there is research that expresses loneliness impacting greater on older age groups, it does affect all societal groups.Loneliness can be emotional resulting from the absence of someone close, social due to lack of a wider social network of friends, neighbours, or colleagues and existential, described as a universal aspect of the human condition which expresses the separateness of someone from others.
The feeling of being lonely isn't always a constant state, it can be a transient feeling that comes and goes, it can be situational for example at weekend or special occasions, and it can be chronic whereby someone feels lonely all or most of the time.Loneliness can also be characterised by its intensity, or how strongly it is felt, which can change from moment to moment and over different durations of time.
Loneliness isn't a mental health problem, but both are strongly linked and as with any mental health topic it is complex. Having a mental health problem can also increase chances of feeling lonely and start a vicious cycle that is difficult to break.This is associated with an increased risk of certain mental health problems, including depression, anxiety, low self-esteem, sleep problems and increased stress.
One of the bigger concerns as the restrictions lift is that of social anxiety where individuals have spent a great deal of time at home or in contact with others through the various media, we are all now familiar with.The unfortunate outcome being that for some now being that they may find it difficult to engage in everyday activities involving other people or feel excluded from those who are more comfortable meeting up, which could lead to a lack of meaningful social contact and cause feelings of loneliness.
We all have it in us to help ease the feeling of loneliness for others and it is as simple as talking!We aren't just talking about a superficial chat but to take an interest in what they are doing and how they are feeling.It doesn't take a great deal of effort to connect and do what comes naturally, having a chat!For those experiencing loneliness it can be tempting to think nobody wants to hear from them which is not the case. This might seem like a difficult conversation to have, but actually talking is often the best way to help sufferers starting to start feeling better and if they raise the subject listen and let them talk and then you can engage before encouraging further specialist support.There are great tips from the NHS and The British Heart Foundation on how to beat loneliness with further help and support available at:
NHS Every Mind Matters - Loneliness