Back to Blogs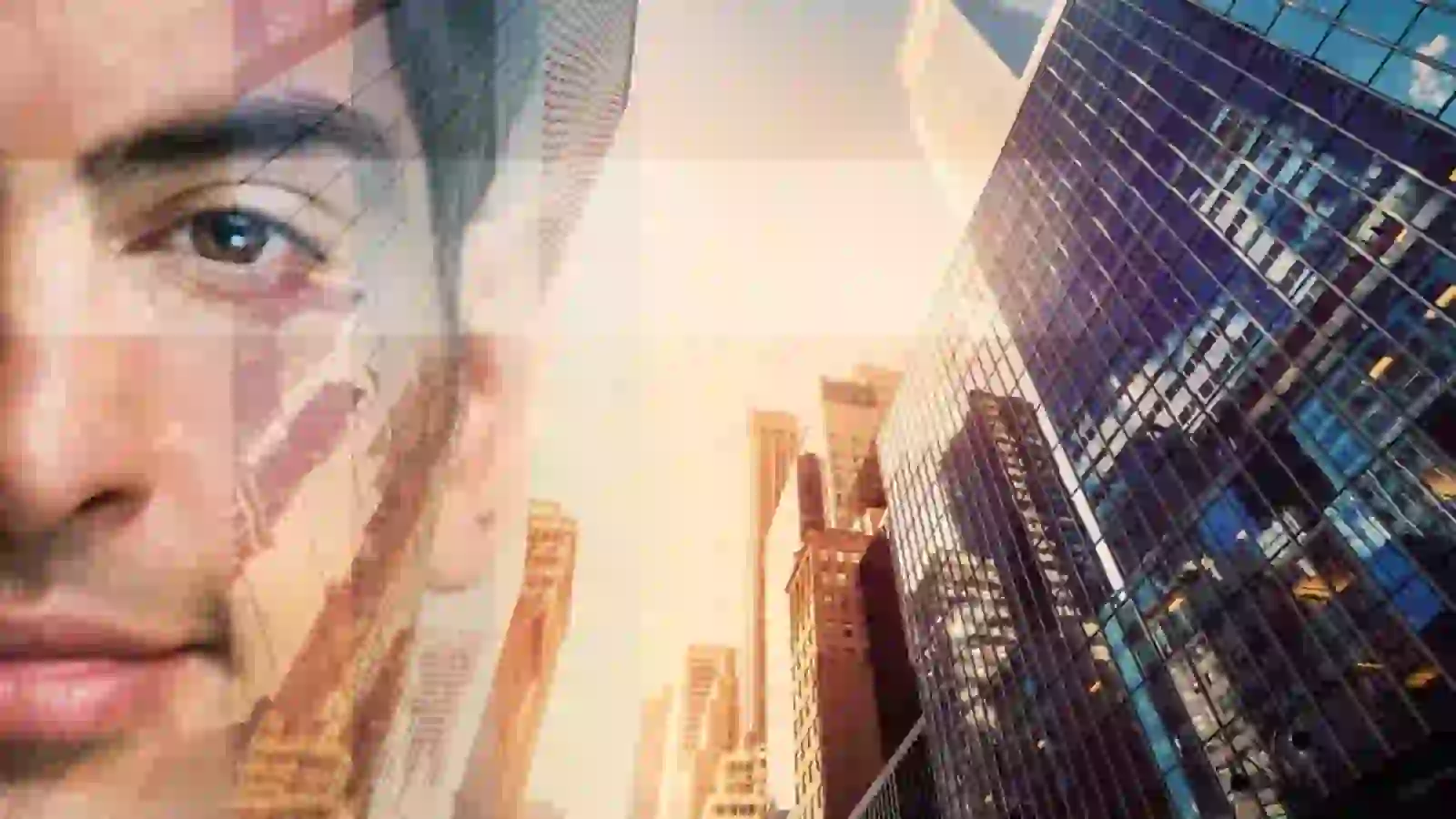 When it comes to outsourcing permanent recruitment, businesses traditionally use one of two models which sit at opposite ends of the spectrum. At one end there's the contingent model, or the first past the post approach. A client shares a new vacancy with several recruitment agencies and the first to deliver a successful candidate gets paid for the job. At the other end, you have the headhunting, or 'search and select' model, where the chosen recruitment agency is paid in advance to find the ideal candidate and a large proportion of their fee is paid upon submittal of a shortlist.
Orion Group has now introduced a third model, and it's called PartnerPlus.
How PartnerPlus was born
When Martin Bate joined Orion in 2020 as Group Technical Permanent Hire Director, he proposed that Orion Group start using this third model, focused on a niche market in which he had over 20 years' experience: filtration and nonwoven. Martin's model costs no more than the contingent approach, but crucially the fee structure is different. Instead of the entire fee being awarded at the end of the search, the Orion PartnerPlus approach asks for a portion of the fee upfront. In Martin's words, this "completely changes the relationship between us and the client."
One thing to be clear about is that Martin is certainly not anti-contingent recruitment. On the contrary; he believes there will always be a place for it, and he freely admits to having spent many years working to that model. However, during the pandemic he has seen the PartnerPlus model become more popular, and the uptake has been astonishing - in particular for challenging positions in niche industries or positions that are in remote locations. By getting a small portion of the fee upfront, he believes that he and his team are more invested from the start: it allows them to dedicate resource and leave no stone unturned. As Martin explains, the PartnerPlus team doesn't take it lightly when a client trusts them enough to adopt this new model, and they really care about delivering the right person for the role. "If anyone's prepared to give us a sum of money upfront - however much it is - I take it very personally. They've put their trust in us, and that's a big, big responsibility," Martin elaborates.
Access to a fresh pool of qualified candidates
Working as they do within the highly specialised filtration and nonwoven industry, Martin and his team have a comprehensive network. When a client approaches them with a role, they don't turn to jobs boards to search for candidates. Orion's clients often turn to PartnerPlus after unsuccessfully attempting to fill a role using the contingent approach. "I had one client who had received 350 applications for a role," says Martin. "Two of them made it to interview, but her feedback was, 'We're just not being wowed.'" The PartnerPlus team works predominantly in the States, and they've adopted the turns of phrases used by their clients. "We're looking for A-players," smiles Martin. "The candidates we target aren't on jobs boards because they're not actively looking to move. It's a passive market but with the right approach, they're interested in speaking to us. We manage our clients' expectations to ensure they understand it's about quality over quantity. We might only send a small number of resumes, but they'll interview them all and give one of them the job. It's a very focused and quality-driven approach; we're not just crossing our fingers and hoping for the best."
There are further advantages to the PartnerPlus approach. Because they're not as visible, passive candidates are less likely to drop out at the offer stage due to a counteroffer by another employer, and retention is increased because the candidates are so well matched to the jobs and the companies. The time to hire is also reduced as Martin's team will have arranged a kick off call with the client to fully understand the role and, just as importantly, the culture. This puts Orion on the right track from the start.
A US success story
Martin estimates that 80% of PartnerPlus work is within the sales function covering roles such as business development managers or territory sales managers, and his team are generally involved with middle management roles. "Sales roles are crucial within the filtration and nonwoven industry," explains Martin. "Companies want to grow organically and ride the wave of success, so sales is at the forefront of any growth strategy which puts a strong emphasis on making the right hire.
"One of our best clients manufactures and sells equipment for mist and fume extraction, for places such as welding workshops and technical colleges. We've made some strategic placements for them in Mexico, Canada, Michigan, South Carolina and North Carolina. Candidates have got to have dust and mist extraction equipment experience, which is rare, so it's quite difficult. But we know what the client is looking for, and we always deliver."
When Martin joined Orion Group in January 2020, the strategy focused on the American market - not knowing that travel would be shut down only two months later. Amazingly, despite being confined to his office installed in his back garden, he and his team have pulled this off. They work closely with Orion's Houston and Chicago offices, but they've managed to build personal relationships over Zoom calls, helped in part by the framed Manchester City football shirts displayed on the wall behind him, according to Martin. That said, with restrictions lifting, he is keen to go and spend time in the US and start meeting people face-to-face.
What's next for Martin and PartnerPlus?
Martin sees an opportunity to migrate the PartnerPlus model to other industries in which Orion specialises, citing oil and gas, life sciences and renewables as good fits. He'd like to see it roll out across a variety of specialist industries and roles, to make the most of the industry knowledge that Orion Group has acquired after 35 years in business. He cites the buy-in he's received from every corner of the business as being instrumental in the success of PartnerPlus thus far, and he thinks Orion's longevity is down to its uniquely supportive culture.
When asked what he likes about his job, it's clear that Martin is full of enthusiasm for it. "I like the clients," he says. "I've always been customer focused in my career, and still get a lot of satisfaction from fulfilling a search. If you still get that buzz after over three decades of doing it then that's a good sign. And I like it when people trust me; I take that personally, and we don't like to let them down. We keep going and going and going, and there's no end until the position's filled. It shouldn't be the case, but that attitude seems to be refreshing in this industry."
To find out more about PartnerPlus and Orion's permanent recruitment services, get in touch with Martin: https://www.orionjobs.com/consultants/martin-bate
​
​
​