Back to Blogs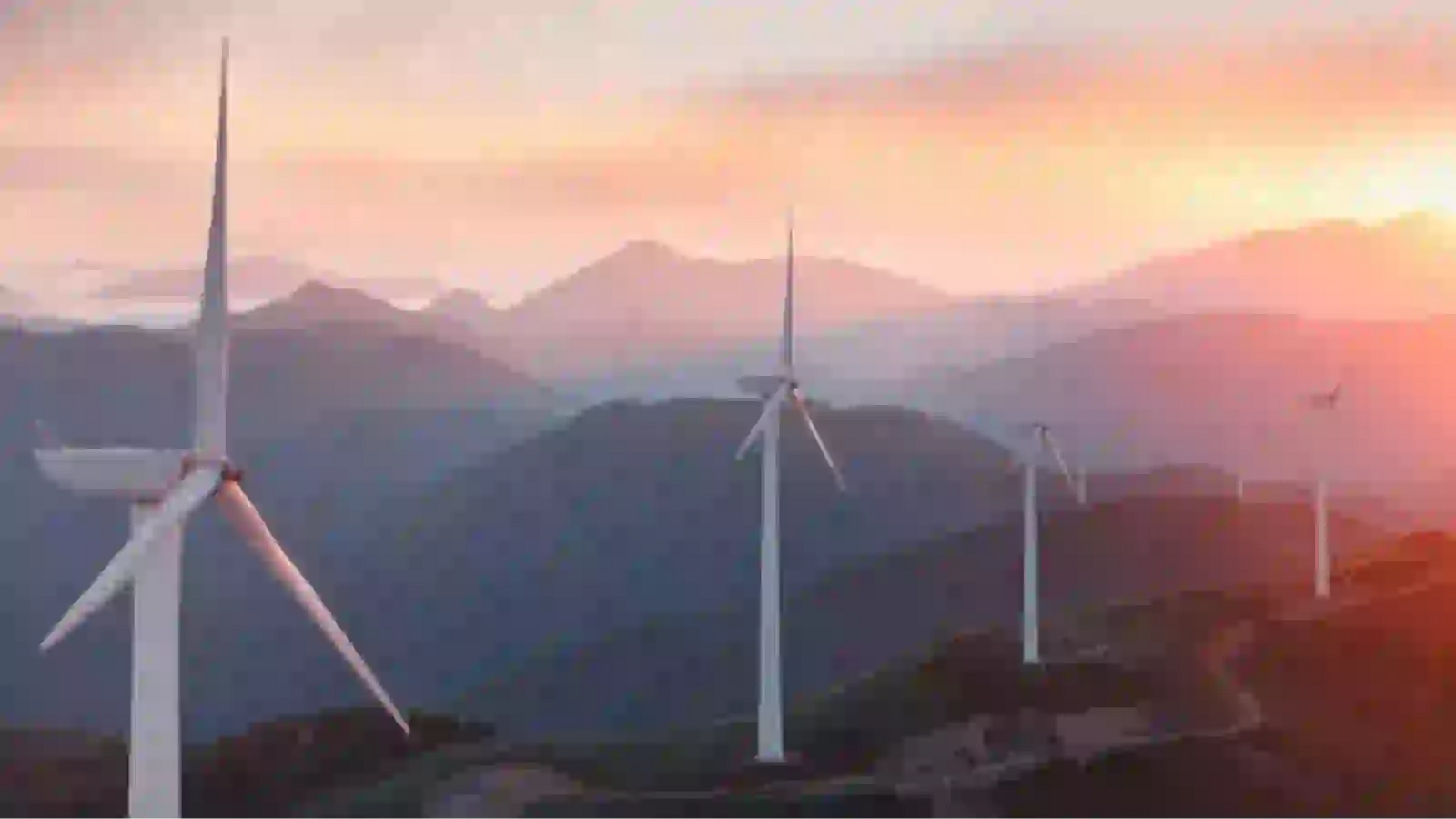 ​Change has been afoot in the global energy sector in the past few years, and certainly in the last month with changes stemming from IR35 and Covid-19. Meanwhile, the rise of sustainable energy throughout the last decade has resulted in increased diversity throughout the market, with consumer demands continuing to impact the wider market. In 2020 we can expect to see the energy industry grapple with the challenge of balancing the demand for renewables with the longevity and power of fossil fuels, resulting in new career opportunities for energy professionals. But what other trends will emerge this year?
Flexibility and renewable energy
Renewable energy has long been heralded as the future of the energy industry, yet in 2020 we still see fossil fuels dominate many parts of the world. In fact, the 2010s saw major growth in new sources of fossil fuels, including fracking, shale oil and natural gas, providing alternatives to expensive traditional oil sources and unstable foreign markets. Our reliance on depleting reserves of conventional natural gas will continue to wane, however many parts of the world will remain dependant on some level of fossil fuels unless major policy changes are made, warns the International Energy Agency. The production of renewables is rising – and in the UK, renewable sources provided more electricity to UK homes and businesses than fossil fuels in the tail end of 2019 – yet in many parts of the world, the shift towards clean energy is not happening quickly enough to meet demand. Because of this, we can expect to see coal and natural gas continue to compete with renewables for pole position, particularly in developing Asian countries where coal is currently the favourite.

Flexibility will be key this year and into the future as Britain – and the world – moves towards a zero-carbon, 100% renewable energy goal. Reliability will be the major focal point for energy providers and consumers, which is where flexibility and innovation come in. We will likely see more demand-side and system-level flexibility with enhanced energy storage solutions, flexible thermal power generation and interconnectors used to help balance the intermittent nature of renewables.

Those looking for will find a market with high demand and plenty of projects, but that doesn't exclude professionals in more traditional power and utilities roles from finding exciting projects in 2020 and beyond. Liquefied natural gas (LNG) is proving particularly buoyant and is predicted to grow at a rate of 3.6% per year to 2035, with 35% of new LNG supply capacity currently under construction. This is presenting plenty of project opportunities for LNG professionals now and into the future.
IR35 takes hold
While the scheduled April 2020 deadline for the new IR35 rules has been pushed out, the energy industry must remain vigilant and prepared for when the changes do take place. Contractors who do not meet the government's definition of 'self-employed' will be affected, as will organisations that engage with contractors. Already we've heard of some contractors rejecting PAYE offers from major North Sea industry organisations, though the delay in implementing the IR35 changes will likely see this slow down. The best thing contractors can do in the meantime is to continue working as usual, ensuring they are compliant with the HMRC's guidance on self-employment and contracting, and check with organisations as to whether future project work will fall inside or outside of IR35. Consulting with an accountant or legal advisor may also help those energy professionals who are unsure of the impact IR35 will have on their bottom line. Find out more about preparing for IR35 here.
Coronavirus impacts the industry
The unprecedented emergence of coronavirus – and its corresponding economic impact – has undoubtedly impacted the entire world, and certainly the energy industry. We've seen reduced demand for oil, with falling oil prices and declining rates of production, which presents challenges for the sector; as well as mitigating the health energy issues that every sector is currently facing, the energy industry must also navigate low oil prices and the flow-on effects these have. The situation remains fluid, with all eyes on China to see the full implications of the virus on global energy and oil markets. Proactive government action will also help to protect the industry, as would a Russia/OPEC reconciliation with corresponding production cut. As with everything related to Covid-19, only time can tell what the true outcomes will be, but we remain optimistic that the industry will weather this storm just as it has many others.

Find your next energy job at Orion Jobs
Whether you're looking for offshore jobs or something in oil and gas, Orion Jobs can help. Alternatively, keep up to date with our latest industry news.