Back to Blogs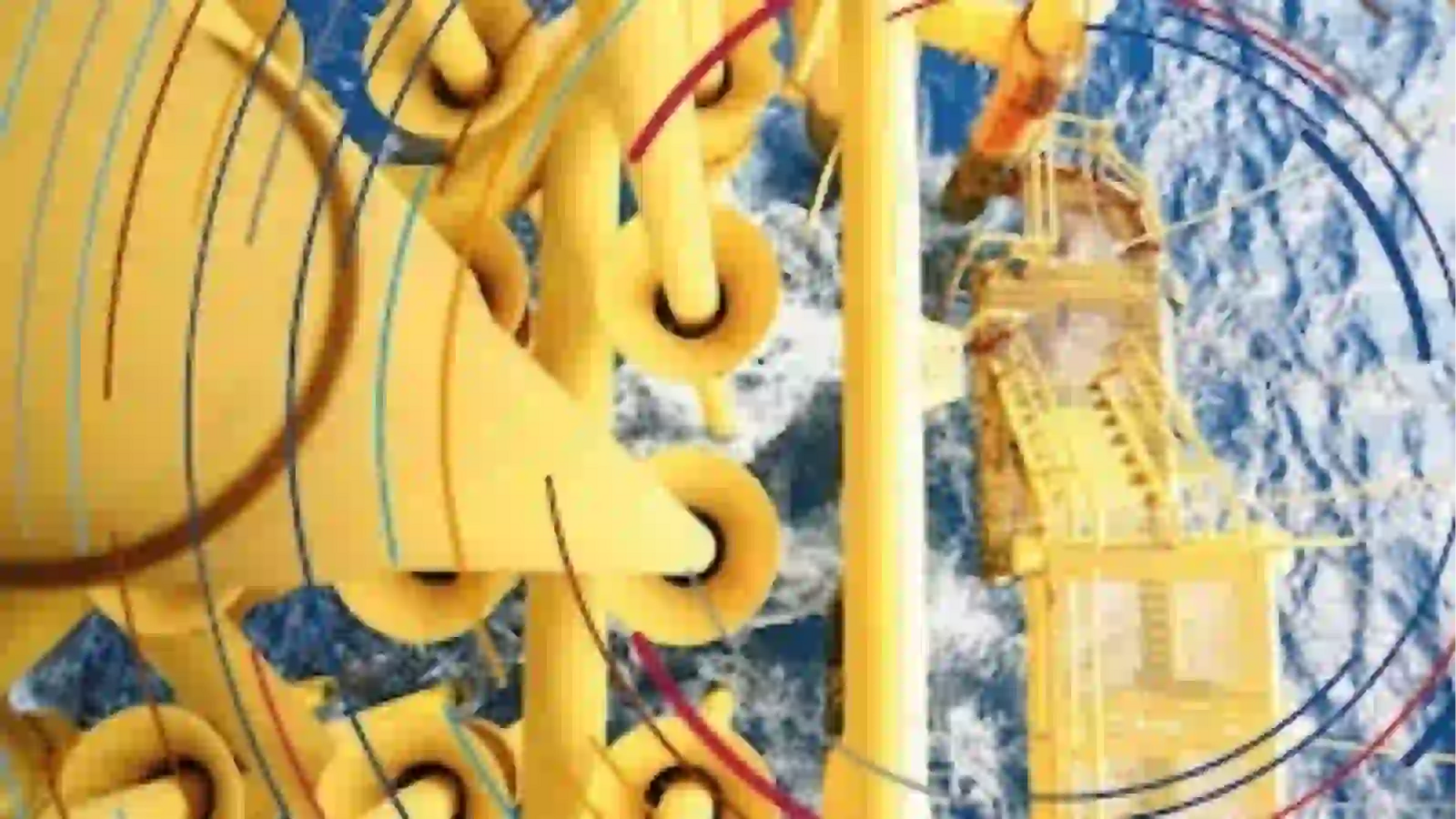 ​Orion Integrated Service Provision - Forming partnerships for the long term
The global market for outsourcing was estimated to reach $100 billion by 2021. But for some projects, finding the balance between in-house expertise and outsourced contractors can be a challenge.
​Today, Orion manages over 4,000 contractors through our international network of offices across Europe, the Middle East and Africa, the Americas and the Asia Pacific. We supply some of the biggest energy, life sciences and built environment companies in the world, with businesses choosing to outsource a percentage of their staffing with us to improve their efficiency and quality.
With Orion Integrated Service Provision (Orion ISP), you can streamline your recruitment outsourcing. Improve your time to fill, enhance your quality of talent, gain better insights on labour spend, and build a stronger workforce to make better business decisions through Orion ISP. We've outlined the core benefits of our ISP.
Reduce overall costs
According to a recent survey by Deloitte, 59% of businesses use outsourcing to reduce their expenses. But for many, the challenge is finding the right balance between in-house staff and overhead expenses.​
By outsourcing, you can help keep your project on track and on budget. With the risk of rogue spending on areas like additional recruitment and training costs reduced, outsourcing can provide the opportunity to grasp your expenses and plan strategically to complete your project on budget, and on time.​
A recent study by PWC highlighted that companies which opt for a single vendor to outsource multiple functions can save up to 32%. In addition to payroll management, this saving includes workforce administration, health and welfare benefits, and time and attendance tracking.​
At Orion, we take pride in providing our contractors with exceptional worker welfare. This commitment includes a wide range of benefits, from travel insurance and pre-mobilisation medical, emergency medical care, to repatriation, visa and permit support.​
Orion ISP is an adaptable solution for your business. It's built around your business - with financing options including charging on a margin, fixed fee or management charge only, we're ready to work with you to achieve your goals.
Build a stronger workforce in record time​
With access to expert and specialised service providers, which you may not have the budget to afford full-time, outsourcing opens your business up to a global talent pool which otherwise would potentially be beyond your reach.​
With budgets often stretched, and projects on precise timelines with very little movement for error or delay, it's important to recruit the right talent quickly. At Orion we have a pool of highly skilled contractors throughout the world, which can reduce your requisition time significantly and ensure you have the right expertise on-site at the right time.​
Our technology, like our VMS (Vendor Management System), offers a reliable solution for managing your multi-channel workforce. From distributing job requirements, to facilitating the interview and hiring process, to collecting labour time and payment, our robust systems are ready to support your business.​
Make better decisions together
Outsourcing can have a positive impact on your business. Orion strives to work with you to achieve your goals and deliver bottom-line improvements. For us, it's more than just filling vacancies, our aim is to develop a strategic partnership to help you to achieve your long-term business objectives.​
Designed to streamline communication and productivity, Orion ISP can give your business a unique outlook at recruitment. With all the data in the cloud, it's easy to view metrics and performance indicators which can then contribute to better and more timely business decisions. This advanced way of reporting and analytics can give your business a competitive advantage.
Orion ISP - Delivering Recruitment Outsourcing Worldwide
If your business is looking for a flexible recruitment outsourcing programme that delivers a tailored and cost-effective resourcing capability, Orion ISP could be the perfect fit.​
With a variety of models, vendor management systems and processes, Orion can deliver a bespoke offering that will align with your preferred working practices. By working closely with you, Orion ISP is in a unique position to help your business maximise the economies of scale efficiencies secured from introducing our ISP, along with service delivery improvements.

​
​
​