Back to Blogs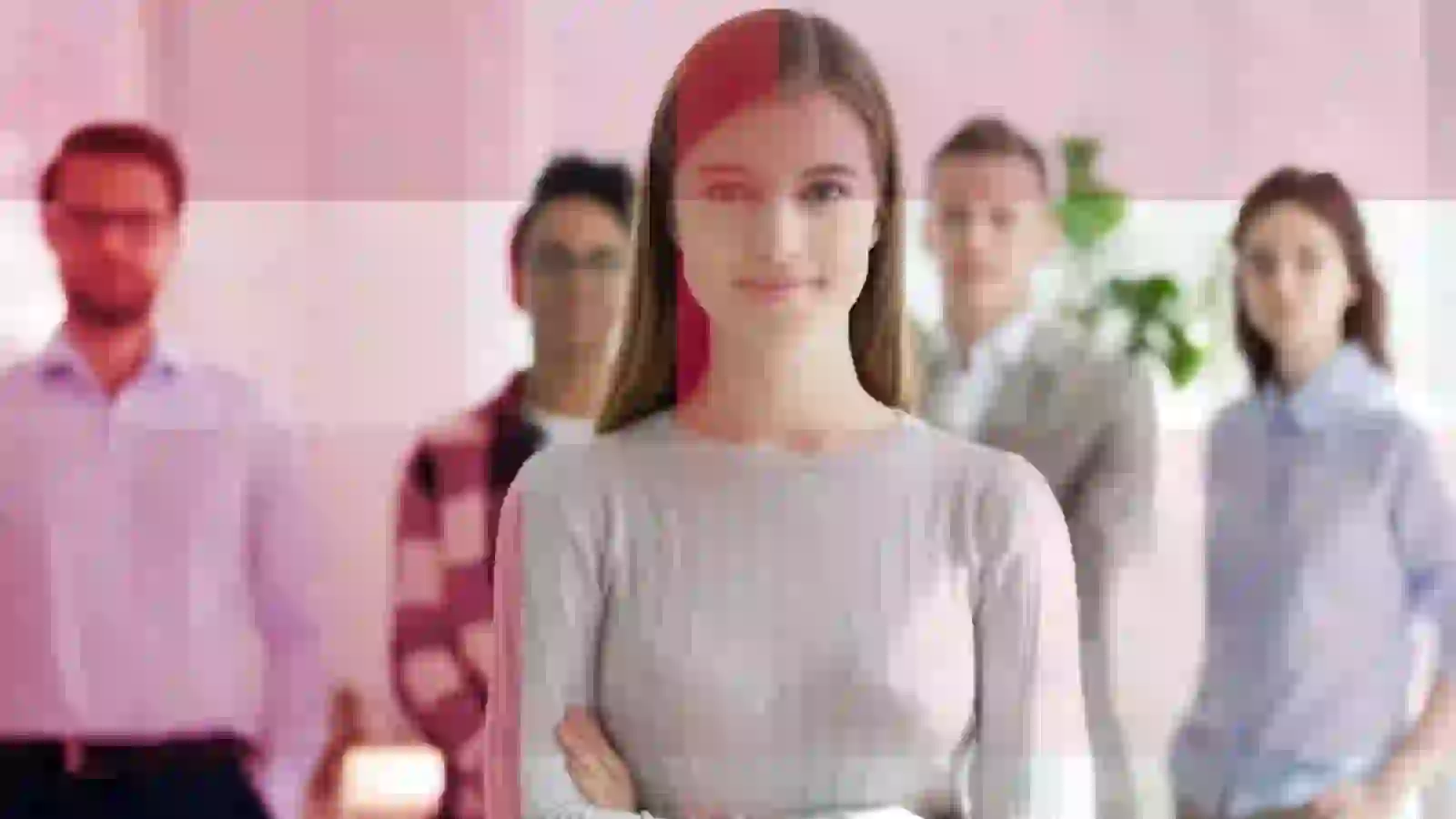 ​With the help of a global survey completed by 1,779 engineering graduates and under-graduates,.
​Orion Group and Energy Jobline can now reveal the career paths students seek, their thoughts about each of the engineering sectors, and our own insights on hiring graduates.
​We also gathered feedback from some of the world's top engineering universities to confirm whether our data matches what they are seeing in-house.
In doing so, the global engineering sector is in a stronger position to tackle future skills shortages and boost its senior talent pipeline, retaining the current graduate candidate pool.
Click on the link to download the survey:
19687_GRADUATE-SURVEY-12pp.pdf