Back to Blogs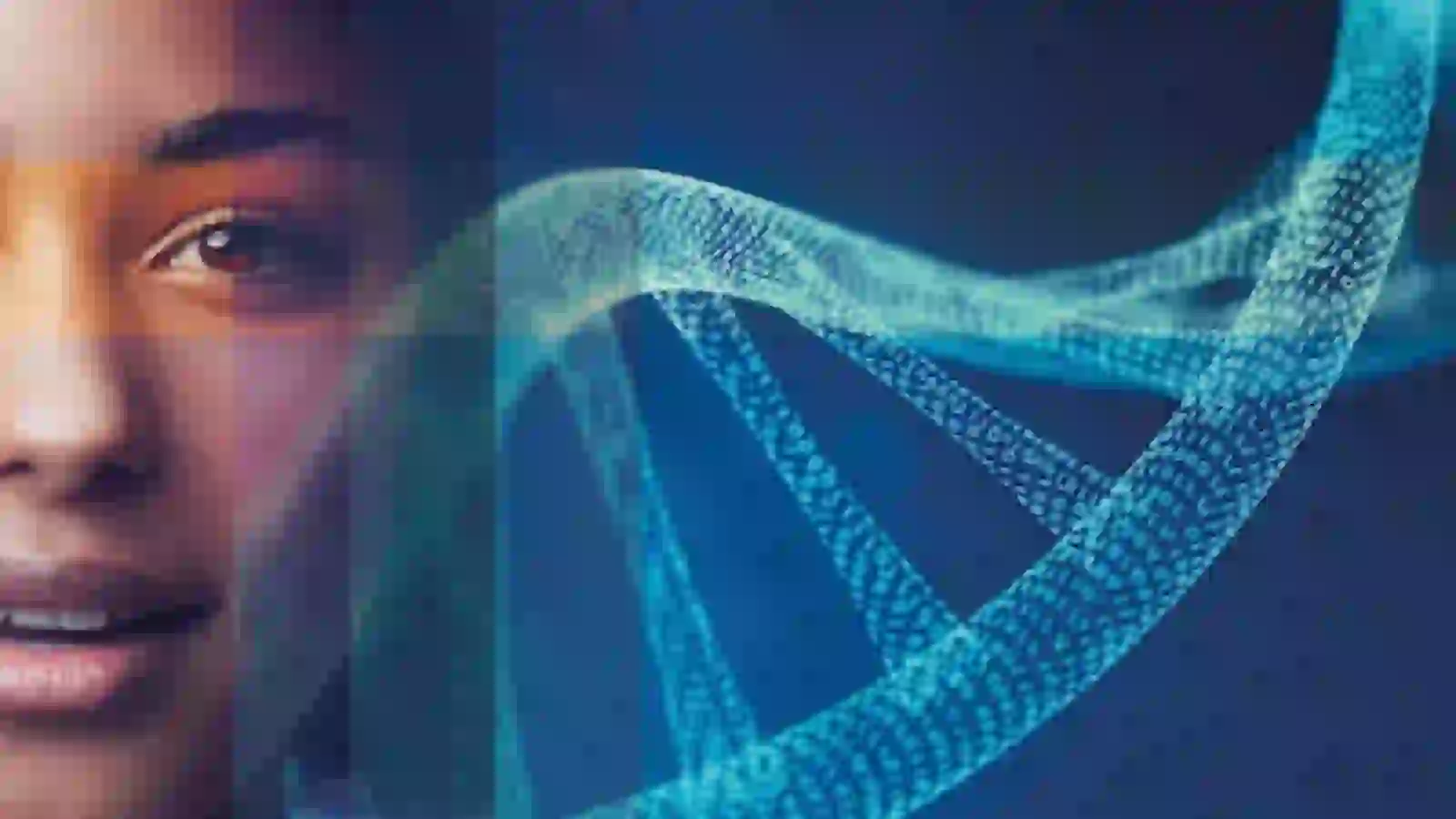 The life sciences industry has grown exceptionally in the past decade. It's one of the most dominant economic sectors in the UK as there's been an increase in financial investment for the sector since 2019. While there have been several different factors that have contributed to the industry's growth, the rise of technology and the increasing demand for tech skills have had a major impact on the sector. The success of new vaccines as a result of digital technology and the expansion of remote health services will likely shape the life sciences industry in the coming years.
The rise of automation
As a result of technology, there are now more automation opportunities across the life sciences sector than ever before. Automation has been on the rise and the global AI market is expected to be worth more than $60 billion by 2025 – and it's been reported that AI can increase business productivity by 40%. Automaton has the potential to completely transform customer engagement and functionality within the life sciences industry. For example, robotic process automation can automate repetitive tasks, reducing human error in different applications. Then there's also integrated ecosystems, which aim to create highly efficient and seamless connectivity of all platforms, which would no doubt have a positive impact on intelligent clinical trials. These are patient-centric trials that are specially optimized to reduce clinical trial timelines. Ultimately, digital technology is improving the business of healthcare and life sciences.
Customer experiences
As a result of the advance in technology and digital tools, the patient has far more access to new information about their health, as well faster access to prescriptions and treatments. Healthcare practitioners have more immediate access to disease-management tools that they can share with patients to update them about their health. COVID-19 has also driven the increasing use of technology, which has paved the way for better remote communications and cloud computing between health practitioners and patients. Furthermore, the rise of personalised medicine is changing the way life sciences companies tackle treatments that are tailored to their precise needs. Personalised medicine is based on a patients' genetic and molecular information, which improves the customer experience. And with greater advancements in technology and digital tools, there will likely be a greater need for more practitioners, so life sciences recruitment will certainly evolve as a result, to keep sourcing the best professionals with the top skills.
Medical discovery
One of the key ways that technology is driving growth and transformation in the life sciences industry, is through the acceleration of medical discovery and development. For example, with the continued integration of artificial intelligence in life sciences, we can expect to see a drastic reduction in the amount of time it takes to develop a new drug. AI can analyse and support large volumes of data and according to research, AI within life sciences has reached a huge boost from financial markets. This means the sector can look forward to the immense value of AI in managing and gathering industry data to create a more efficient and effective medical discovery process. With improved medical discovery, the life sciences industry can expect greater breakthroughs which will fuel further growth in the sector.
Are you looking for a new role in the life sciences sector?
At Orion, we have an excellent team of consultants who specialise in life sciences recruitment. Since we were established in 1987, we have successfully recruited professionals at all levels of experience into the top life sciences companies across the globe. We have offices situated in the Middle East, Europe and the Asia Pacific, and as a result of our service, we've built a global network of clients and candidates. Our team has years of experience in recruitment and can offer the best career advice and expertise. If you're interested in a new role in the life sciences industry, take a look at our jobs today and contact us for more information.