Back to Blogs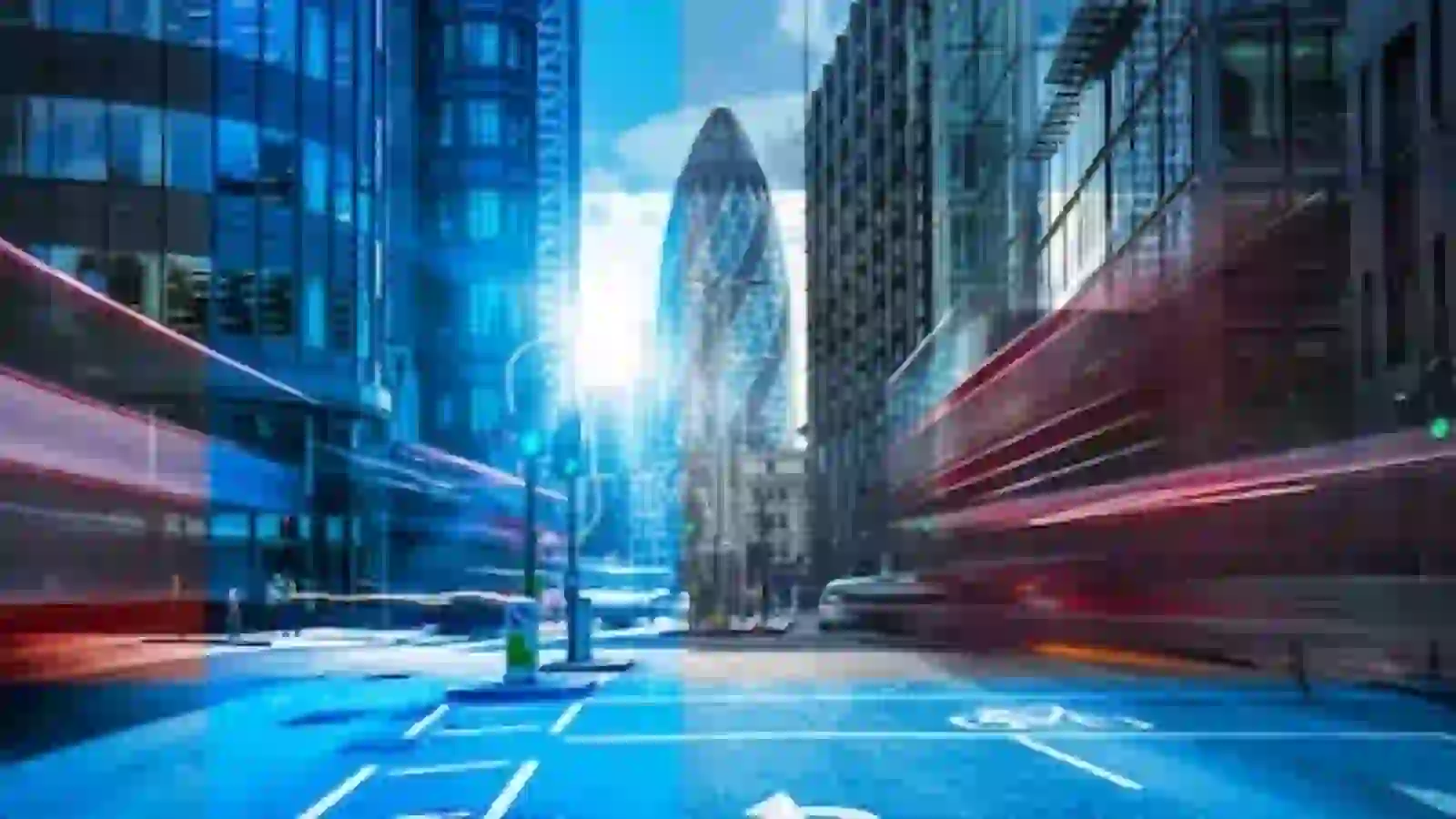 ​Orion Group continues to diversify with new capabilities in permanent hires for specialist engineering companies
Orion Group are delighted to announce the arrival of Martin Bate, who will be responsible for our Global Direct Hire "Partner Plus" service line. Orion Group will be able to offer our clients a more in depth focussed search facility, offering a closer consultative relationship that ensures long term value when compared to the standardised job board contingent method.
​The traditional method of contingent recruitment can be problematic. Companies looking to hire have visibility of only a small portion of the talent in the market. As most applicants are considered 'active', this means increasing high fall off rates and counter offers, resulting in low fill ratios. In the past, the focus was on whoever had the fastest reaction times in response to requisitions, where several competitors would race against each other to send the right applicant in first. Almost like throwing mud at a wall and seeing what sticks! This is a very limited search, offering little value to any HR organisation and is something a client can do by themselves.
The Global Direct Hire Industry contributes over $350B BN USD to the world economy, Orion Group firmly believe a shift is required for how organisations and recruitment companies interact.
​The recruitment industry remains strong, particular within the Direct Hire sector, which has continued to accelerate for a number of reasons, including easier finance access, social media and global mobility.
Retention of candidates has become a key issue where companies want to ensure they hire the right person, first time, rather than the first person available. This involves a more considered approach, with the recruitment company allocating experts that specialise in a particular field or industry. The consultant should take the time to visit you, understand the role and appreciate the culture.
The more generalist approach to recruitment with searching the standardised job boards most recruitment companies subscribe too (and some clients), are becoming dated and do not address the specialist passive candidates with the right skills and experience required.
Clients are demanding more for their buck and actually want a service that's brings value to their HR department, but without paying the high-end search and select fees. Orion Group bring the correct balance by offering a dedicated resource that operates in a different talent pool, leaving no stone unturned. The position is mapped out, offering a compensation benchmark, project report and market perception analysis all adding value. Essentially, you receive a search and select service for contingent prices. Our clients pay a nominal instruction fee to engage our services, which is deducted from the final completion fee. This changes the relationship between client and agent, as the client now has an invested interest in the search, almost like "skin in the game", resulting in a closer collaboration and a more sophisticated and consultative service.
Orion Group's 'PartnerPlus' model is a hybrid that sits between the standardised contingent direct hire model and executive search but doesn't break bank. This affords the client the opportunity to utilise this service at all levels with typically vacancies associated with Engineering, Sales, Operations, Production, Products, Research and Development, Marketing, Finance, Supply Chain, Management through to CEO's, CFO's and COO's
In addition to the traditional Energy industry where Orion Group has over 30 years of experience, the 'PartnerPlus' team have a diversified portfolio within the specialist markets such as Filtration,
Contact Orion Group today and learn more about 'PartnerPlus' and what we can do to help attract the right permanent placement to your organisation.
learn more about Partnerplus here