Back to Blogs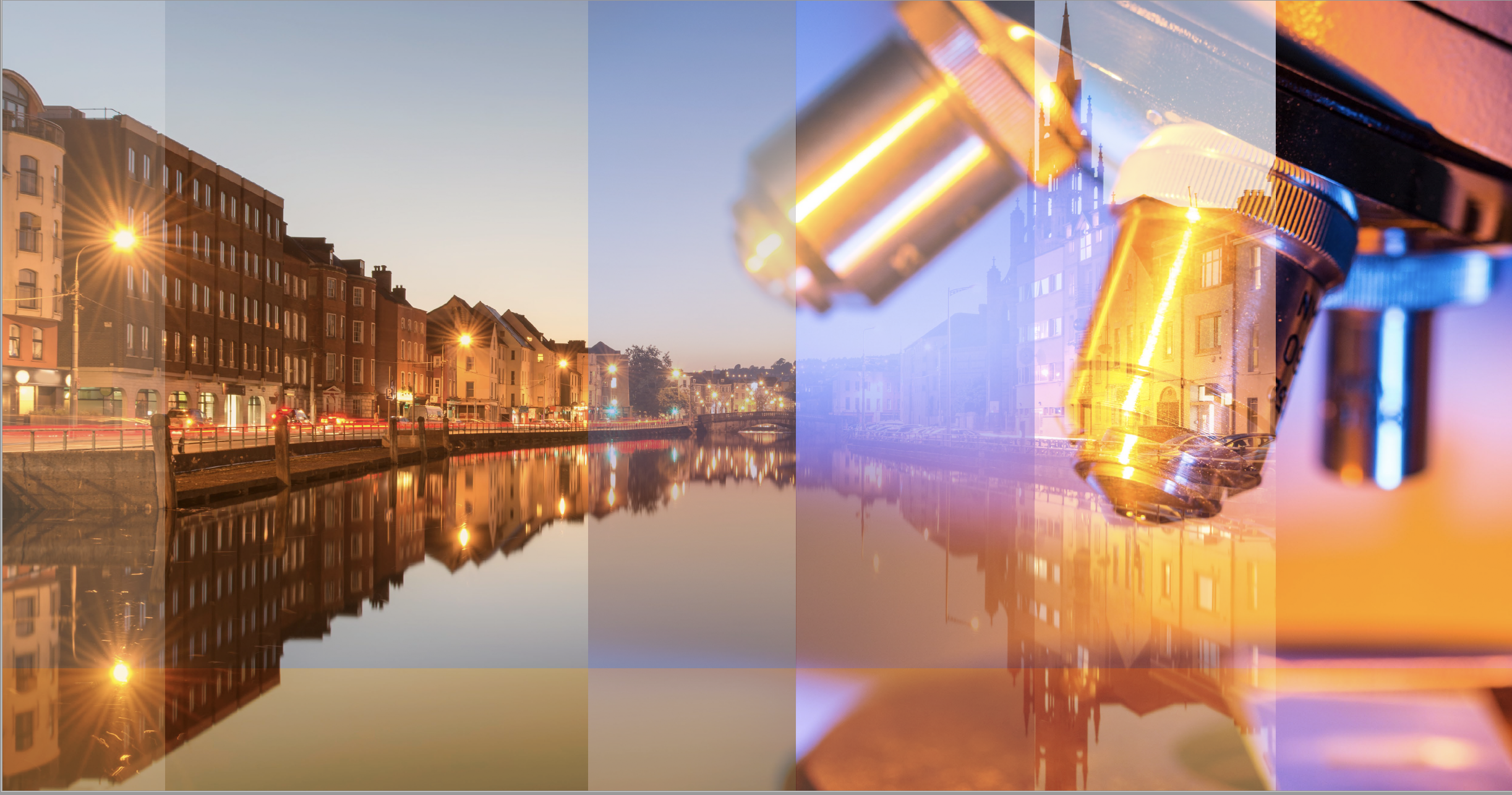 ​With a wealth of opportunities available in Life Sciences and Pharma (LS) in the UK, Ireland and Europe, there's rarely been a better time to enter this global sector. Even better, no matter your background, if you have the core skills required, it's more straightforward to get into LS than you think.
Like many who work in the burgeoning LS sector, Ian Dunn, a Biomedical Engineer at one of the world's leading LS companies, didn't study a specific university course with entering the industry in mind. Coming from a medical background, at school Dunn had thoughts of becoming a vet. However, with good A-Level results in his pocket, he took a gap year after school and it was only then that he became interested in engineering. "At university, I undertook several projects in medical device engineering," says Dunn. "But after uni, I went straight into a job as a Project Engineer in the Oil & Gas industry."
After an enjoyable spell in oil and gas, Dunn decided he really wanted to move into the medical devices sector as it was the part of his studies that he enjoyed the most. Now that he has made the move to a company that services the healthcare sector, he has found a whole new level of job satisfaction. "I find my job really rewarding," says Dunn. "The products we create are helping people and helping advance the industry. That ability to help people directly really appeals to me but I also enjoy the technical aspect of my role, like using my engineering skills to help develop new processes. "I found the oil and gas sector to be very finance-focused whereas life sciences is mostly not for profit. The projects I work on are more healthcare-focused, regulatory-focused and patient-focused." But saying that LS has the financial backing to pursue advances in modern technology which makes you feel like you are working at the forefront of technology."
For any engineers pondering a change of industries to LS, Dunn has one key piece of advice: "It's never too late to move industries as the skills you already have will be an asset and can be easily transferred." As well as his general engineering background, Dunn says the skills he has gained from his career so far which makes him suitable for his current LS role include: a high level of attention to detail; being able to read standards and pull important information from reports; ISO training; project experience; being able to plan and manage workload; and time awareness.
By being able to transfer his skills, Dunn has never looked back since making the switch to LS. And he has no regrets about choosing to work as a contractor in the sector. "You don't need to make a long-term commitment up front but it is a great way to gain experience," enthuses Dunn. "The experience I am gaining from a large multinational is a huge positive for my CV.
If you, like Ian, are interested in a career in Life Sciences, you can upload your CV to us here:
Leeanne.Kearney@orioneng.com
To download the pdf for this case study clickhere