Back to Blogs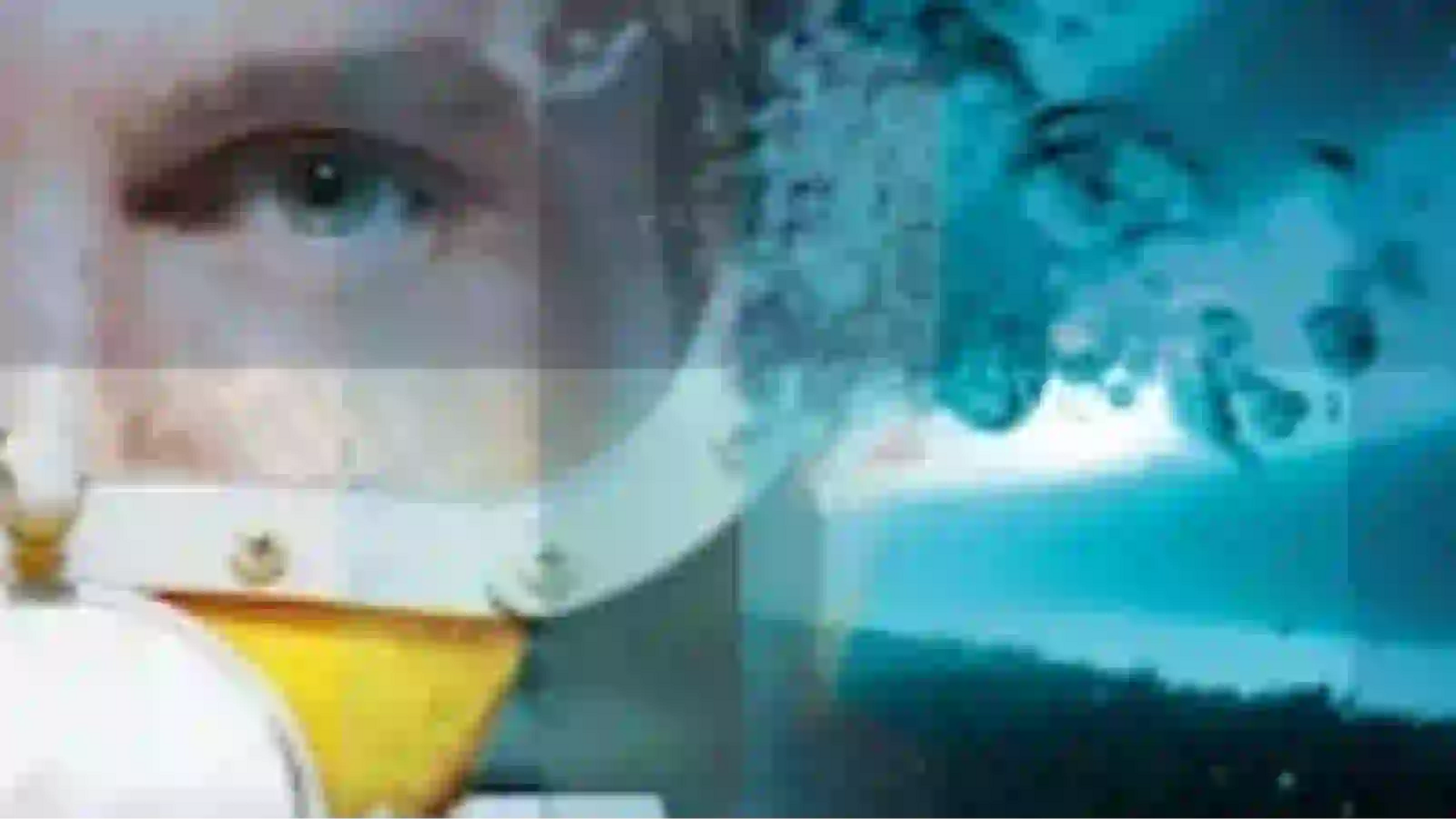 ​New accreditation scheme launched to 'raise the bar' for offshore safety standards
Orion Group and Archer Knight announce pioneering service to give unparalleled levels of competency and training
Recruitment firm Orion Group and energy industry consultants Archer Knight have announced a new partnership (OAK) to ensure greater standards in offshore diving, subsea and marine industries.
The highlight of the new venture is the OAK accreditation, a new assessment standard designed to give clients and operators greater assurance of skill and competency levels in the candidates they hire.
Derek Beddows, Director of Diving Safety & Services at Archer Knight said: "This is all about delivering the right person, into the right role, at the right time.
"There is a recognised need to ensure individuals who are proposed to fill certain roles are set up from the beginning to succeed, not to fail. This partnership, and the OAK accreditation, will give unparalleled levels of competency and training."
The assessment will help create a talent pool for OAK clients, with individuals who have consistently high skill levels across a variety of disciplines.
Orion Group will target strong suitable candidates with experience of a range of disciplines with recognised competencies, that global clients normally require.
Archer Knight will then carry out focused assessments and evaluations based around the candidates existing training and experience. Candidates will be interviewed face-to-face by OAK-approved specialists, before receiving accreditation. Unlike other existing training and certification schemes, there is no charge for candidates to secure the accreditation.
Mr Beddows, who was BP's first Diving Technical Authority and a highly respected diving industry safety professional, said:
"It is time to raise the bar for safety, compliance and delivery. For clients and operators this gives greater assurance of competence and excellence. For the individuals in the role this helps provide what is often missing – job security and satisfaction, and better recognition and appreciation of those who are performing well in a difficult environment.
"Ultimately this will result in a safer, more successful and more satisfying project delivery."
​
​
(Image: Steve Greig and Andy McNair from Orion Group)
​Steven Greig, Regional Director at Orion Group said:
"Orion has a long history of providing competent personnel across a variety of industry sectors during the past 30 years. By forming this unique partnership agreement with Archer Knight this provides an excellent platform for both companies to further enhance our service offerings across our core client base within the Energy sector. This service enhancement will ultimately ensure that all project and operational activities are carried out in a safe and timely manner by competent personnel."
About Orion Group
Established in Scotland in 1987, Orion Group is an international leader in the provision of personnel to a number of industry sectors. The company provides specialist recruitment services across a range of sectors including: energy: life sciences; new energies; construction and infrastructure; mining; nuclear; power and utilities; marine; rail; IT; finance; and office.
Orion takes a holistic approach to project delivery – managing recruitment from start to finish. The company manages the placement of thousands of contractors and permanent personnel every year via its worldwide network of offices throughout Europe, the Americas, the Middle East, Asia Pacific, and Africa.
About Archer Knight
Archer Knight provides market intelligence and consultancy services to the subsea industry and wider energy sector. Through the consultancy side of its business, it acts as a business' 'trusted partner' assisting in tactical operations and strategy decision making. The company provides consultancy support for operators, contractors, IRM (inspection, repair & maintenance) companies and others across the subsea supply chain, as well as companies in the financial, educational, and public sectors.
For more information contact Lynne.Paterson@archerknight.com for Archer Knight and steven.greig@orioneng.com for Orion Group.