Back to Blogs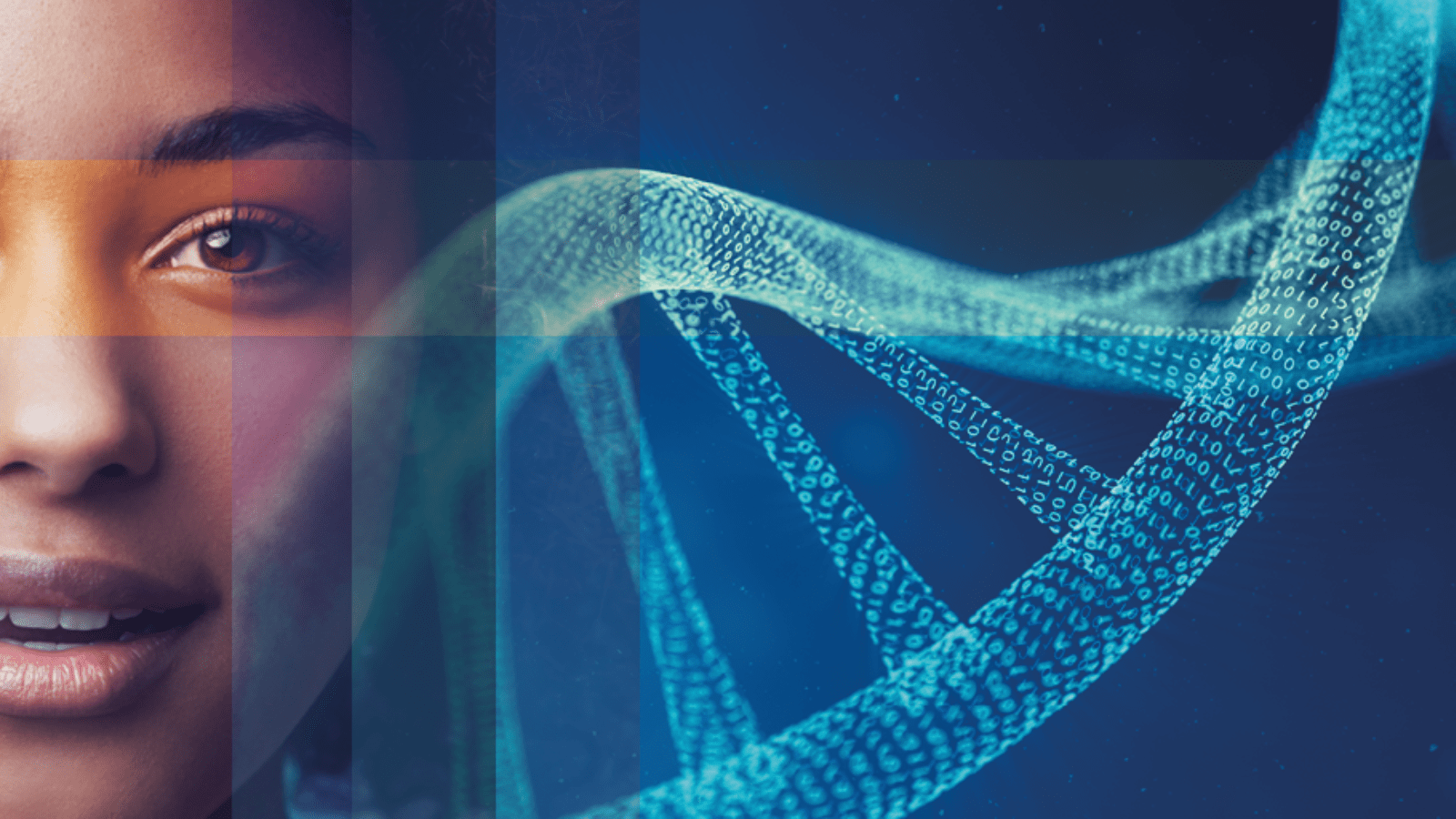 ​Orion Group: helping to make STEM a priority in Ireland
Orion Group was honoured to recently be invited to play its part in informing and shaping the future development of the burgeoning Life Sciences industry in the South West of Ireland. Already a major presence in the region by way of our office in Cork - which is one of Europe's leading pharma and biotech hubs - our Global Client Solutions & SOW Lead in the region, Paul O'Brien, was invited to join the board of the recently established industry-led STEM (Science, Technology, Engineering, Maths) cluster, STEM South West.
STEM South West, which was established in 2019, was set up with the aim of helping members and the communities in which they operate capitalise on the booming life sciences sector by creating and developing local opportunities. Comprising industry partners, Higher Education Institutes (Cork Institute of Technology, University College Cork and Institute of Technology Tralee), Cork County Council, not-for-profit organisation, KerrySciTech, and the Southern Regional Skills Forum, STEM South West will have a focus on helping develop, nurture, attract and retain STEM talent to work in the region for the foreseeable future.
Orion's lead in the region and new STEM South West board member, Paul O'Brien, is relishing the opportunity to help inform STEM uptake at local universities and colleges, which will play a key part in ensuring a steady stream of people interested in STEM-type careers entering the local marketplace.
"I'm extremely proud and honoured to have been asked onto the board of STEM SW," said O'Brien."This is a fantastic initiative that will create and develop a joined-up approach across industry and academia to attract more students to study STEM subjects. This ultimately drives economic growth and prosperity across the South West of Ireland and the talent pool we create becomes a magnet for companies to invest in Ireland.
"This is a subject I feel passionately about and I look forward to driving our goals and growing our international networks and getting more people involved in STEM".
With competition for talent in the local market already fierce before the emergence of COVID-19 and the unprecedented challenges and demands which that has brought to the industry, STEM South West will play a key role in promoting STEM careers in the sector to meet the demands of an impressive list of leading companies present, including Abbvie, Eli Lilly, GE Healthcare, GSK, Janssen (Johnson & Johnson), Merck, MSD, Novartis and Pfizer.
Strengthening the STEM brand of the South West of Ireland with local communities and internationally is also a stated aim of the initiative, which will seek to influence the strategic alignment of STEM research and innovation in line with local industry needs and develop international STEM collaborations both locally and internationally.
Orion looks forward to playing its part in the continued success of the region.
If you want to know more, please visit the STEM South West website: STEM SOUTH WEST
​