Back to Blogs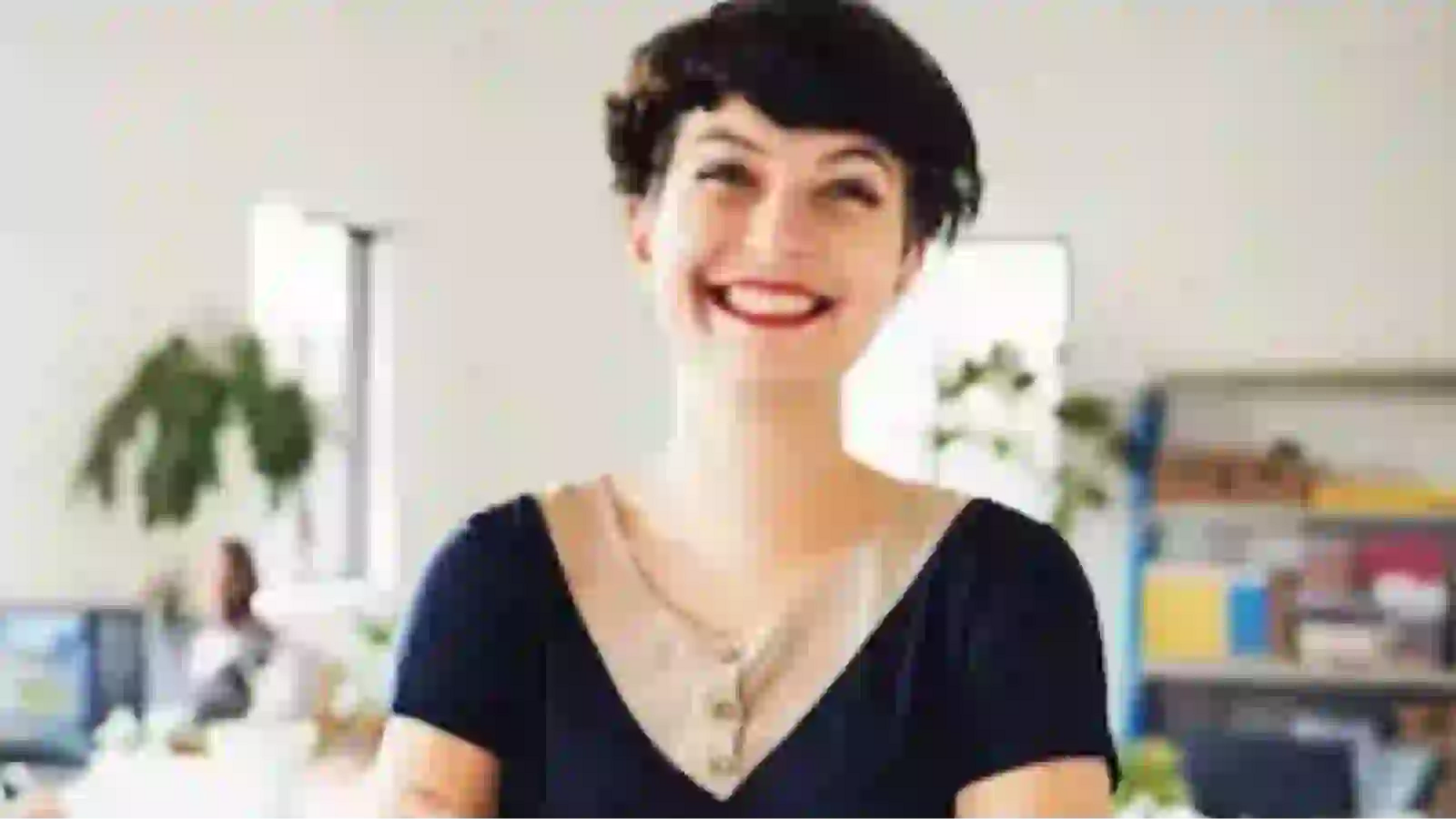 ​It's an exciting time for Life Sciences and Pharma (LS) and, with the UK, Ireland and Europe at the very forefront of the global industry, there's rarely been a better time for graduates to enter the sector.
Choosing to be a contractor over taking permanent roles has enabled Tara Ahern to be bolder in choosing opportunities, leading her to gain valuable experience in a number of fields within the sector. Tara Ahern, a Quality Engineer who Orion Group recently placed as a contractor at a leading LS company, is a great example of the bright graduates who are attracted by the diversity offered by a career in the LS sector. While studying for a general Engineering degree at university, Ahern chose to focus on Biomedical Engineering modules in her final year. Since graduating she has continued down the route with a number of graduate Biomedical Engineering contract positions.

"It can be overwhelming trying to choose a uni course," says Ahern. "You're worried if you do a certain course you might get tied down but I've found after doing a general Engineering degree that it's been easy to switch between fields of interest in my career."
Passionate about Biomedical Engineering, Ahern loves the problem-solving nature of the role and the need to apply critical thinking to come up with solutions outside the box. "It's a really creative sector," says Ahern. "I think being a team player and being open to other people's opinions are helpful skills to have to thrive in the sector. Because it is so heavily regulated, the ability to write well is also really helpful." While she feels that social media has painted a negative picture of choosing a 9-5 full-time career for some, Ahern has found the opposite to be true. She can't wait to go to work most days and is passionate about her role. Indeed, as a sector, LS is perhaps doing more than any other to encourage diversity in its workforce. From school to universities and colleges, STEM subjects are being actively promoted with leading employers
in the field engaged in the campaign.

"I've also been surprised with the level of contact with Orion. I don't feel that I'm 'just another contractor' and feel that I can pick up the phone any time and call the team if there's anything I need."

While the pandemic has wreaked havoc on other sectors, research-driven LS organisations have flourished, responding to the challenge and attracting wide scale investment to the sector. With that has come job security for those entering the dynamic sector and a plethora of opportunities for those who have already taken the first steps on a career path.
With the recent Medical Devices Regulation (MDR) update being viewed by some as the most significant development in the sector in years, Ahern loves that she is working at the very cutting edge of biotech.
"The MDR update in Europe made the system more transparent and patient focused. The access to information that it has brought is vital to pushing the industry forward. I have a real feeling of being at the forefront of technology."
Contracting isn't always someone's first choice but it's a great fit for the LS industry. With so much more project- focused work available, flexibility and the freedom to move around, the industry is particularly attractive to those who want a financially rewarding, fast-paced career path. Thriving in her own career, Ahern credits choosing to work as a contractor over taking permanent roles. "It's made it easier for me to be bolder in choosing job opportunities," says Ahern. "There is more flexibility in contract work in terms of gaining experiences in various fields, too, so it has been a good way to get to know the LS industry. I think the multinationals in this industry set a positive precedent for the way contractors are treated, which is reassuring.

If you, like Tara, are interested in a career in Life Sciences, you can upload your CV to us here:
Leeanne.Kearney@orioneng.com
Download a pdf of this case study here