​Orion Group have a proud history of success in the US Energy and Life Sciences sectors. Our offices in Houston, Chicago and New Jersey and Anchorage support a wide number of projects across the USA.
Our History
Orion provides specialist recruitment services across a range of sectors including life sciences, renewables, oil & gas, and others. As well as contract positions, the company also offers permanent recruitment models covering all industry sectors, with its recruitment model tailored to suit your exact needs and budget. Orion has the market intelligence and the experience necessary to take a holistic approach to project delivery, managing manpower provision from start to finish.– always with one eye on the future.
​
​
New Jersey:
As the rush to move more of America's power generation to Offshore wind progressed we spent a lot of time analyzing the best option for Orion Groups first East Coast office. Ultimately we chose Jersey City, ideally located for access to all the major projects happening off the shores of New Jersey and New York with easy Road, Rail, Air or sea links to America and the rest of the world.
​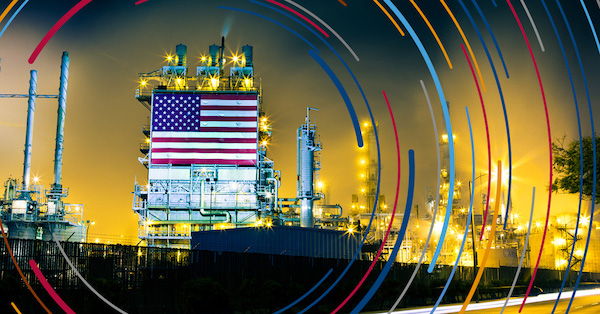 US Head Office:
As a company founded on the growth of the energy industry, our US Hub is based in Houston, Texas. The world capital for all things Oil and Gas has been our home for 20 years and continues to grow. Houston also evolves with the time and whilst maintaining it's place in the Oil and Gas industry, now aims for it's own Offshore Wind projects and lead the world in Carbon Capture, Utilization and Sequestration.
Contact: Houston@orioneng.com
Clients:
Orion Group is proud to work with a broad cross section of the industry, from the global leaders in all forms of the Energy industry to start ups finding a way to create new fuels whilst removing plastic from our oceans. Our growth has been fuelled by effective partnerships across the globe. Of course none of this is possible without our commitment to those who work for us. We endeavour to make our deployed workers feel like they are both part of our team and our clients team at the same time.
​
Fife's three major towns are Kirkcaldy, Dunfermline (set to be awarded city status) and Glenrothes. According to the 2012 estimate, Dunfermline is the largest settlement by population, followed by Kirkcaldy then Glenrothes. These towns are well known centres for shipbuilding. Shipbuilding provided employment for 6,300 people(headcount), contributing 0.24% of the total Scottish employment and 8% of the marine economy employment. Scottish shipbuilding accounts for around 23% of turnover and 19% of GVA of total UK output of the industry in 2019.