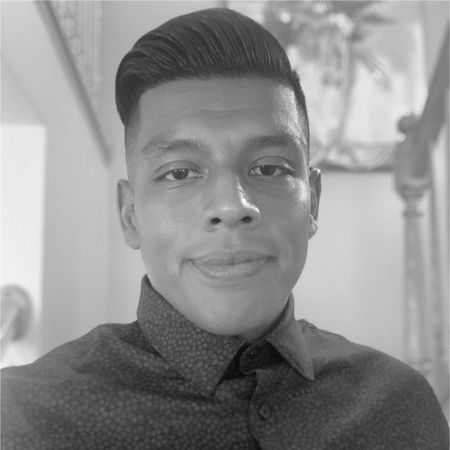 Back to Team
Beiker
Espinoza
Recruitment Consultant
​Location: Chicago,IL
About me: Since February 2022, I have worked as a Recruitment Consultant for our Life Science sector in the Chicagoland area. Always aim to help and create a personal relationships with each individual to help them find their next opportunity for success.
Current specialty: Life sciences, Pharmaceutical
The best thing about working in Orion Group: Orion Group is not just another agency; they are that best friend that is always willing to give a helping hand without asking for anything in return. Orion Group always goes that extra mile to provided outstanding service. Which helps in creating relationships with clients and each individual.
In my spare time: I play Futbol with friends that I have known for over 15years, and I help coach my kids Futbol and basketball team. What I love to do most is spending time with my family and making memories that will last a lifetime.