Back to Blogs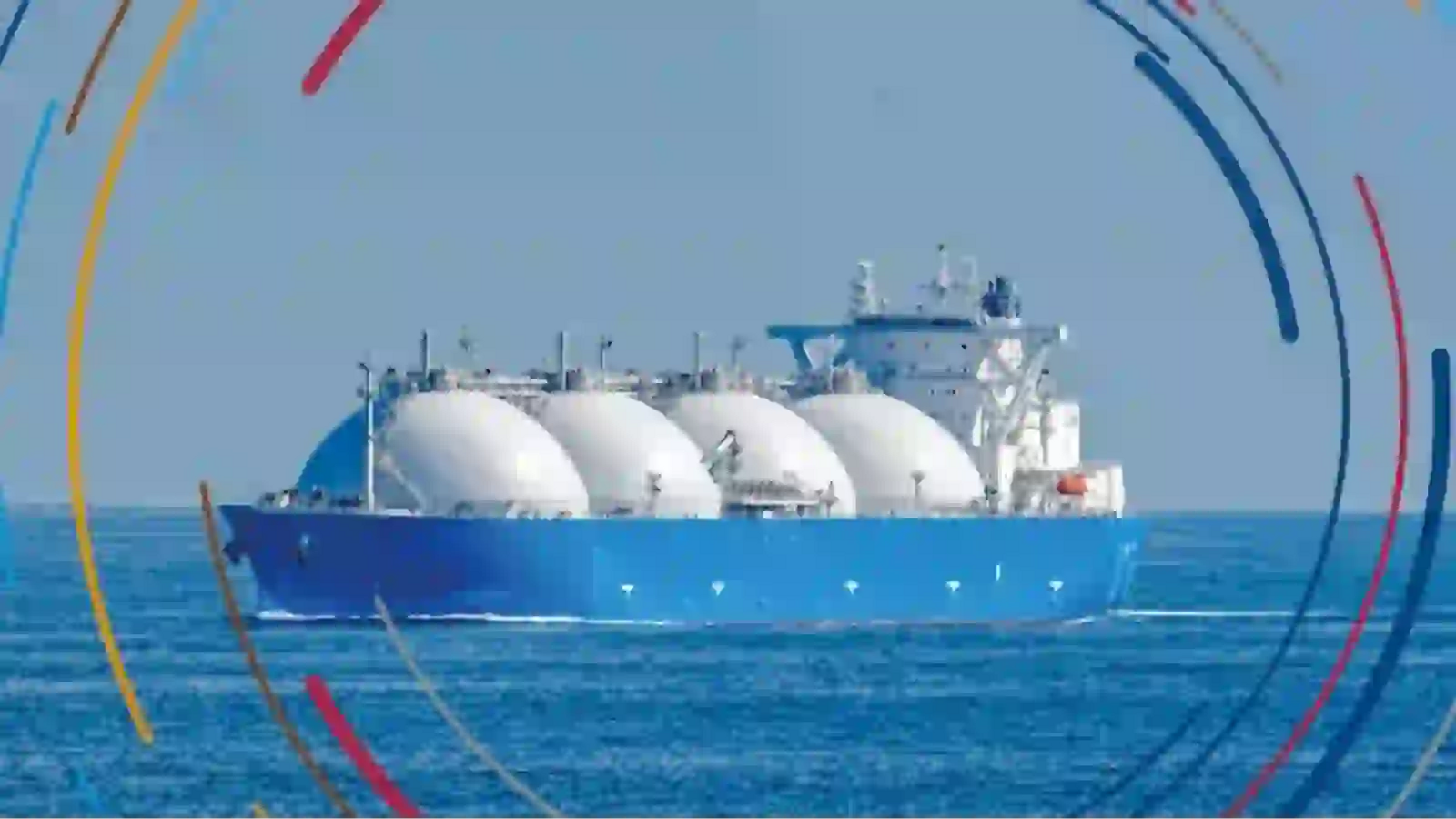 ​The oil and gas market in Qatar has undergone major changes in recent years. Both the midstream and downstream oil and gasi ndustries in Qatar are constantly expanding, and so is the country's economy – which is one of the fastest-growing in the world. Qatar's oil and gas industry has a range of state-owned and private energy companies, making it a well-developed and diverse sector. Today's oil and gas organisations are having to adapt and tackle new challenges in a time of limited resources. But what's been happening in Qatar's oil and gas scene in recent times? Below, we've outlined how the oil and gas market in Qatar is shaping up.


Liquified natural gas expansion
Qatar remains a leading player in the LNG market and has been establishing itself as a dominant force globally. Over the next twenty years, Qatar aims to become the world's biggest producer of LNG. As the world moves away from fossil fuels, the country is investing heavily in LNG to contribute to the push towards cleaner energy. This year, Qatar Petroleum made a final investment on the North Field Project, which was initially announced back in 2017.

Despite the economic uncertainty as a result of the pandemic, the North Field Project is still well underway. With this new investment, Qatar will be able to expand production capacity significantly, potentially creating more Middle Eastern oil and gas job opportunities in the process. There's been a growing demand for LNG and Qatar Petroleum previously announced that it would raise LNG production capacity from 77 million tons to 126 million by 2027. Therefore, the oil and gas industry continues to expand in Qatar, positioning the country as an important player in the global gas market.
The rise of new gas investments
Furthermore, Qatar has also signed a long-term LNG deal with China's Sinopec. The relationship between the two parties dates back to 2009 when Qatar started supplying LNG to various Chinese businesses. This new investment enables Qatar to extend its oil and gas footprint and continue to build relationships with global partners. And while the past few years have been focused on preparations for hosting the 2022 FIFA World Cup, the country has significant plans for investment after the competition, which coincides with the Qatar National Vision – a development plan to transform Qatar into a more sustainable country.


Offshore explorations
One of the most recent developments in Qatar's oil and gas scene is offshore explorations. It was reported that Qatar Petroleum entered an agreement with Shell to become a new partner in two offshore explorations in the Republic of Namibia. Under the agreement, Qatar Petroleum will hold 45% interest in the exploration licence. The project is part of a wider international strategy for Qatar Petroleum as they seek to expand their operations across different countries. As a result, this could pave the way for more opportunities for professionals who are looking to work internationally. Overall, it's an exciting time for the oil and gas market in Qatar as the country seeks to raise investment and develop further expansion projects.


Let Orion help you find your next oil and gas job
The oil and gas sector offers a rewarding career path for the right professional. There's a variety of roles in the oil and gas industry and plenty of opportunities to develop and grow. At Orion, we have a large network of offices throughout Europe, the Middle East, Africa and the Asia Pacific. We're the leading recruiter for roles in the oil and gas sector, and we have proven success placing candidates in permanent and contract roles. We have an excellent team of recruitment consultants who can offer you quality support and advice. At Orion, we have many oil and gas jobs for global companies in the Middle East, and we pride ourselves on delivering a quality service to candidates and clients. If you'd like to find out more about how we can help, find an office and contact us today.

View our oil and gas jobs in Qatar and start your application.