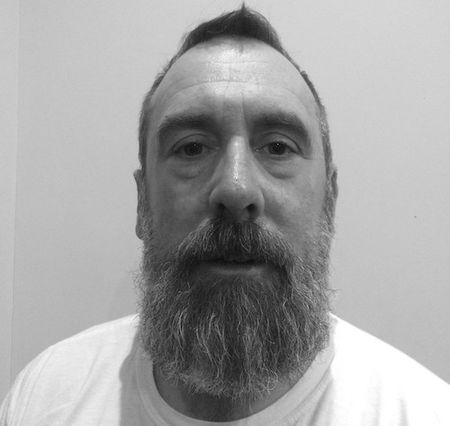 Back to Team
Steve
Beechey
Divisional Director, Life Science. North America
​I have approaching 25 years' experience within the recruitment world. I have worked across MSP, Permanent, Temp, Contract and Interim recruitment.
I have experience of many sectors and have used the knowledge gained to build relationships, many of which have lasted through employment and sector changes.
Specifically within the Life Science and Pharma space I have worked directly with clients, managed teams of recruiters sourcing and delivering candidates and worked alongside third parties. Clients I have worked with include Johnson & Johnson, GSK, Otsuka, Bayer, AbbVie, LifeScan and Takeda.
Outside of Life Science I have also worked within Rail, Transport, Construction, Logistics & Supply Chain, IT, Banking - Retail and Investment, Healthcare and the NHS.