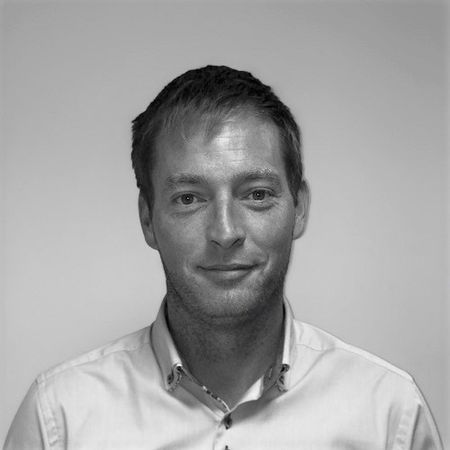 Back to Team
Stephen
O'Connell
Divisional Director, Life Sciences
​Location: Ireland/UK/Netherlands
I have worked within the recruitment industry for over 10 years after previously being in Engineering for 8 years. My recruitment experience covers Pharmaceutical, Biotech, Medical Devices, Energy and Industrial. I feel fortunate to have successfully delivered to clients all over the EMEA and even as far away as the Dutch Caribbean.
Current Specialty:​ Client Engagement, Campaign Management, Payroll, Compliance, Technical Recruitment
The best things about working with Orion Group:
Professional development has to be my favourite. I love the fact that as a company we have our own academy that allow our staff access to professional courses across recruitment, business and management. The support I receive in my role from our internal dedicated HR, Tax, Finance, Marketing and Commercial divisions is amazing and really adds to my job satisfaction.