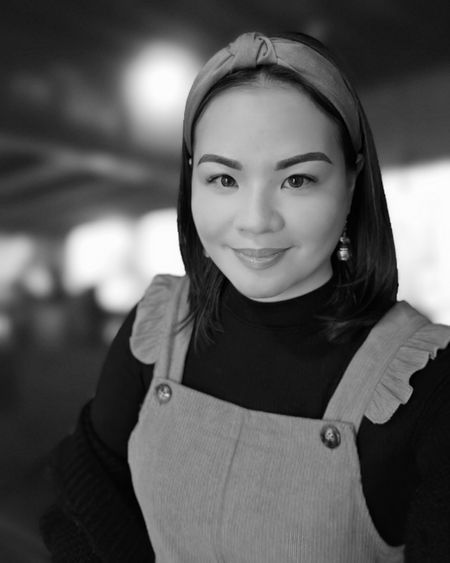 Back to Team
Rachael
Jalbuena
Recruitment Consultant
Location: Chicago, IL
About me: I've been in recruitment since 2015, starting out in the corporate HR arena, and eventually branching out to agency and MSP recruiting. Talent acquisition has always been my forte and favorite aspect of human resources. I love meeting and helping people in general, learning from someone, and seeing things from a different perspective. Nothing beats that feeling of pride when you help a deserving candidate get that job they've been waiting for! Throughout my career I've always had mentors who helped me get to where I am today; and I love being that person for someone else.
Current Specialty: I currently work with our Life Science clients - Medical Device, Pharmaceutical, and Biotechnology manufacturers. These are global Fortune 500 companies known for their constant innovation, world class diversity, and contributions to health and scientific research. Although the positions I work on are mostly Scientific, I also cover other areas like Tech, Finance, HR, Engineering, Procurement, and some Light Industrial verticals for our medical device clients.
The best thing about working in Orion Group: We connect the world's best minds with organizations who are pioneering the future of science and medicine, developing products that enable humanity in the fight to save lives! This is what motivates me, and this is why I love working for Orion!
In my spare time: When I'm not working, you can find me out and about with my husband and our almost-two-year-old toddler; or outside taking our golden doodle for a walk. I like to travel (when mom-life permits), try out new restaurants, catch the latest movies, and find new additions for my ever-expanding plant collection.