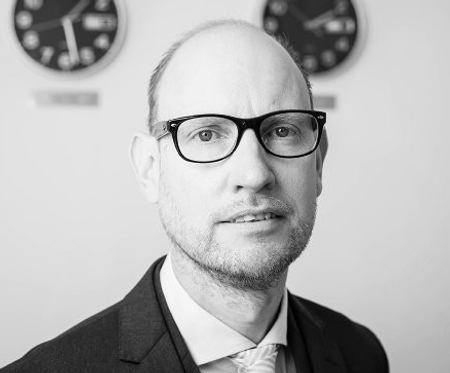 Back to Team
Martin
Bate
Group Technical Permanent Hire Director
​Location: United States, Europe and Asia​
Since​ January 2020, ​I am ​Group Technical Permanent Hire Director that leads International teams focussed on the Filtration and Nonwoven industries.​ Providing​ our industry leading​ PartnerPlus Service to fulfil the needs of our clients that work within the markets of Air Filtration, Beauty Care, Healthcare, Hygiene, Industrial, Medical and Process.
Current specialty: Filtration and Nonwoven​
The best thing about working in Orion Group: Orion Group has many years of​experience in​providing​traditional recruitment services on a global scale. Therefore, it is exciting that Orion have invested heavily into the ​PartnerPlus model and the lesser known markets of Filtration and Nonwoven.​ It is​ a privilege​t o be part of​an organisation who not only have a global footprint, but also promote the collaboration piece that leads to a really enjoyable culture.​
In my spare time… I​ am the Chairman of a local grassroots football team, MCFC season ticket holder, take part in general fitness and have three young children.
​