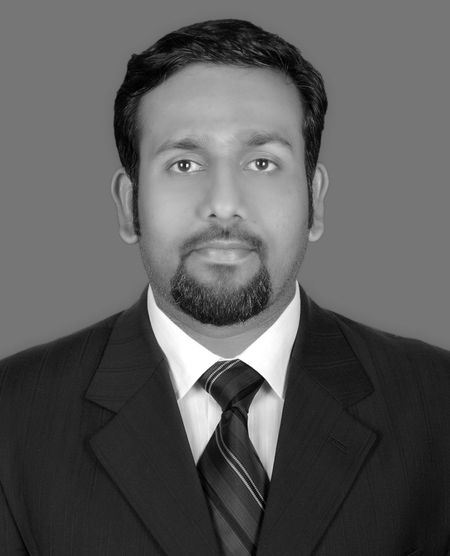 Back to Team
Liju
Thomas
Operations Lead
​Location: Doha - Qatar. A multi-skilled management professional with 16 years of international corporate experience. Adept at prioritizing and completing business goals to produce positive results and enhance operations excellence.
Proven ability to manage staff, develop and oversee operating budgets, and communicate with other departments, clients, vendors, and management to ensure operations goals are met.
Experiences in Construction, Airlines, Freight forwarding and Recruitment industries. Current specialty: : Client service, Operations management, Team management, Quality improvement, Client satisfaction & retention, Relationship/account/program management, Training & development, Quality & cost improvements. The best thing about working in Orion Group is an international leader in the provision of personnel to the Engineering Industry. It is great to be part of team where we can develop our skills and talents with the support of an excellent management team. In my spare time: I usually read books (Novels, fictions, auto biographies) and go for Cycling.