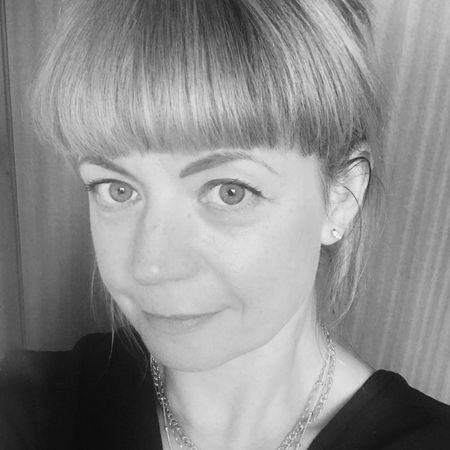 Back to Team
Laura
McHardy
Senior Recruitment Consultant
​Location: Aberdeen
I've managed to reach (and exceed) the magic 10-year milestone here at Orion and I think that's testimony in itself as to my happiness working for the company.
Prior to starting with Orion, I spent the first 7 years of my recruitment career learning the ropes with another technical recruitment agency…. So that's two companies in 20 years - you could say I'm a fairly faithful sort
I'm also a bit of an all-rounder, I think I've worked on pretty much every kind of role you can find in the oil and gas industry over the years!
Current specialty:
I currently have a split role working as both senior recruiter and key account manager - I love the variety of work this offers me on a day to day basis.
As account manager I look after three separate key clients and their contractors. Working in such close proximity allows you to develop a meaningful working relationship with your clients and its satisfying to know that you play an important part in helping them to keep their recruitment practices successful in the long term.
As a senior recruiter I get to fulfil one of the most gratifying aspects of my job and that's helping people obtain their ideal jobs/contracts
​I currently look after:
All wells and drilling vacancies: onshore engineering and offshore supervisory

QA/QC, verification and inspection vacancies

Construction, commissioning and decommissioning vacancies

Welding, corrosion, materials and integrity vacancies
The best thing about working in Orion Group:
​There are many reasons I love working here, but without a doubt the best thing has to be the team. We're a supportive bunch that work hard and strive make sure we represent Orion in the best way possible.….. throw in plenty of laughs and fun nights out and we're pretty much the dream team.
In my spare time…When I'm not in downward dog or tree pose, you'll probably find me:
chasing after my two little boys (and husband) – They're definitely my second job (but with lots of fun thrown in!)

trying to cultivate my green fingers in the garden

catching up with the latest episode of my guilty pleasure – EastEnders – complete with beer in hand!