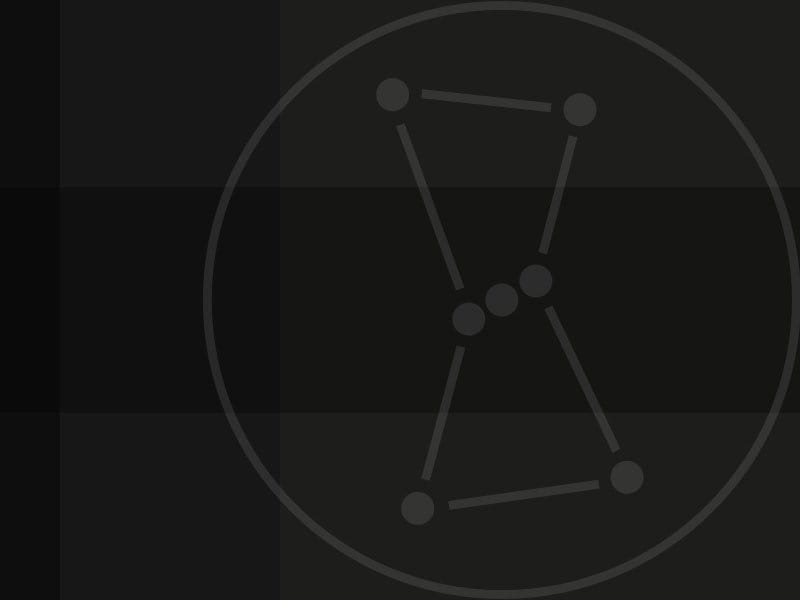 Back to Team
Kafui
Toviekou
Principal Recruitment Consultant
​Location : Manchester
About me: I have over 10 years of experience mainly supporting operator's staffing manpower need on major oil and gas project across the EMEA region.
Current Speciality: Engineering, Procurement and HSE role across the EMEA - Asia Pacific
The best thing about working in Orion Group: Orion Group have a superb international presence giving them the capability to provide best in class service to any energy project worldwide. As a Consultant this means I have the opportunity to support a number of interesting and diverse major capital projects.
In my Spare Time: It has to be food related as I am a feeder...
​