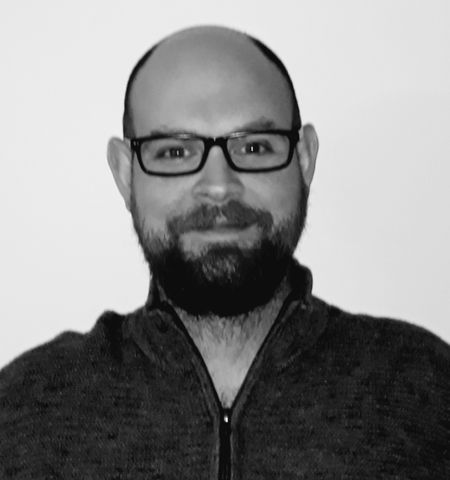 Back to Team
Justin
Mertel
Recruitment Consultant
​Location: Chicago, IL- United States
About me: With a background in client interaction and phone-based customer service, I am looking forward to using my experience to help Orion's Life Science division.
Current specialty: Customer service and cold calling on both inbound as well as outbound calls.
The best thing about working at Orion Group: It is great working for a global company such as Orion Group. Every person from the UK to the US has been nothing less than supportive and kind since the day I started. The Orion Group is motivated to give the best service to their employees, clients, and candidates alike.