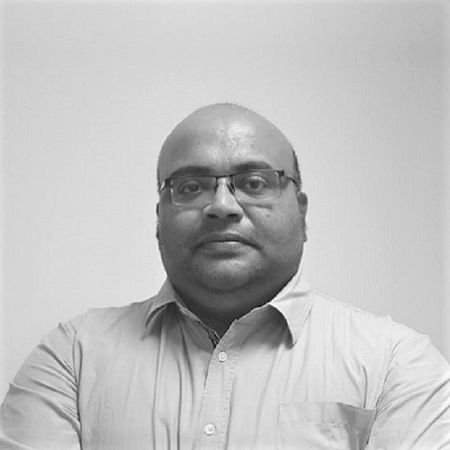 Back to Team
Haridas
Mohandas
Recruitment Manager
​Location:Dubai
I am currently the recruitment manager in Dubai and have been with Orion Group almost 9 years. I provide efficient, effective and professional recruitment service to clients and candidates alike. I also manage and coordinate recruitment activity for the Middle East Area.
Current Speciality:Oil & Gas, Construction, EPC,
The best thing about working with Orion Group: Opportunity to work Independently and the people I work with
In my spare time…Travelling & Movies are my passion and when not working these are the areas in which I find fun.