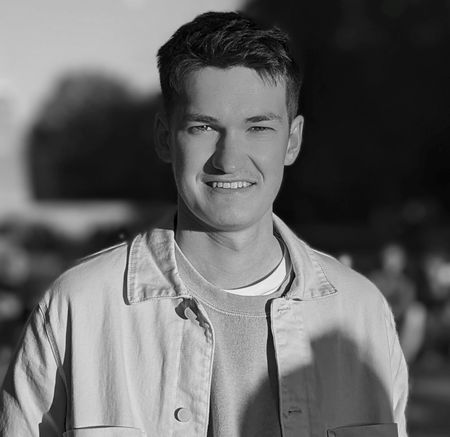 Back to Team
Finlay
Asher
Recruitment Consultant
​Location: London
About me: Since: I initially began working as a recruitment resourcer in Orion's Inverness HQ, before moving to our London office. I identify and attract suitable candidates across the Energy sectors, spanning many regions across the World.
Current specialty: Energy
The best thing about working in Orion Group: Orion Group allows me to meet and interact with a wide range of interesting and exciting people. It's also highly rewarding to help both clients and candidates achieve their goals. In my spare time: I enjoy playing and watching sports, mainly golf and football, and have a keen interest in Formula One.