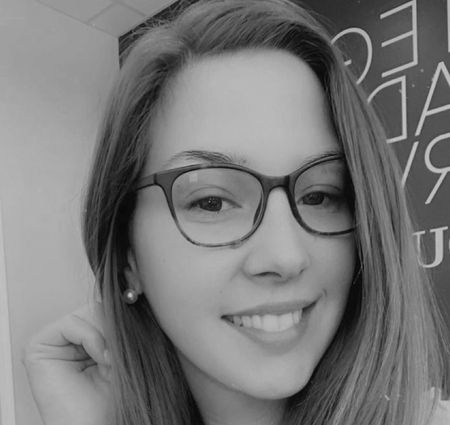 Back to Team
Danielle
StGeorge
Recruiter - Life Sciences
​Location:United States- Illinois
About me: Since December 2021, I have worked as a Recruitment Consultant at Orion Group for our Life Sciences sector in the Chicagoland area.I am dedicated to helping individuals find their next opportunity of success, with worldwide medical device, pharmaceutical, and biotech companies located all around the US. Current specialty: Lifesciences, Pharmaceutical, Medical devices, and Biotech.
The best thing about working in Orion Group:Orion Group is more than just a recruiting agency; they are a family who are always willing to lend a helping hand to anyone who needs it. Whether it be an employee or client, everyone is treated with the upmost respect and provided outstanding service. It is amazing to be a part of a company that can see a person for the individual they are, as this leads to building and maintaining the great relationships we have established throughout many years of success!
In my spare time:I love to spend time with my fiancé and 4 children, by going on family trips, hanging out at home watching movies or playing outdoors, and watching the kids play sports on the weekends!