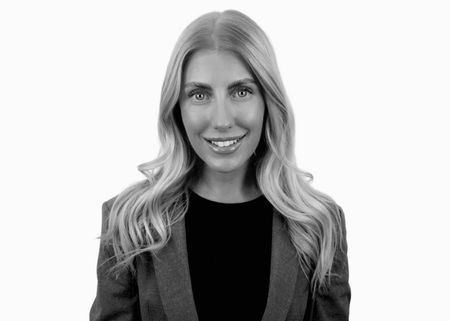 Back to Team
Chloe
Miller
Recruitment Consultant
​Location: Inverness, UK
About me: I joined Orion in May 2023 as Recruitment Consultant, based at the Inverness office (HQ). I aim to provide the best possible recruitment service to both clients and candidates.
Current specialty: My experience is mostly in Commercial Recruitment. I am part of the Inverness Projects Team focusing on both permanent and temporary recruitment for clients in the local area.
The best thing about working in Orion Group: The variety of interesting roles I get to work on and being part of a great team.
In my spare time: I'm usually in the gym or I'm sleeping. I love travelling and seeing new places, going for coffee, festivals and football – the joys of being a Rangers fan!