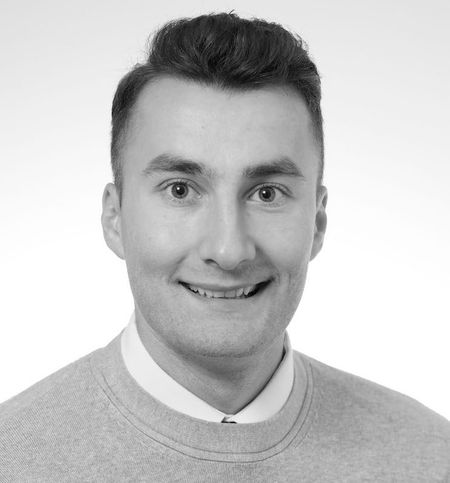 Back to Team
Cameron
Lisle
Recruitment Consultant
​Location:Inverness HQ
About me: Since April 2022 I have been working as a Recruitment Consultant in Orion Group's Inverness office (HQ). I aim to provide a smooth and professional recruitment service to both clients and candidates.
Current specialty:Currently working in Group Recruitment to support teams across all sectors, including Orion Group's PartnerPlus recruitment model.
The best thing about working in Orion Group: Getting to work with great people.
In my spare time:I enjoy playing and watching football, I'm a big Caley Thistle fan. I also enjoy walking (or running!) with my dachshund around the local beaches, and spending time with my family and friends.