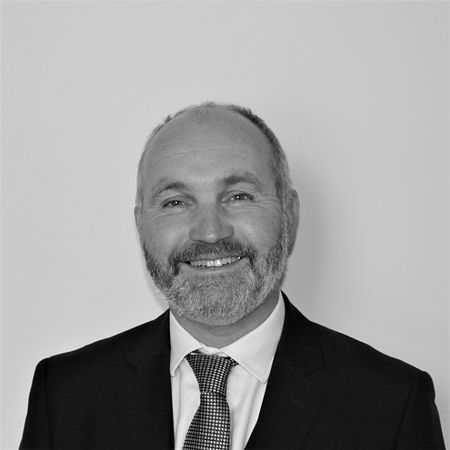 Back to Team
Alan
Patterson
Aberdeen Office Account Manager
​I joined Orion in February 2018 as Office Account Manager. I assist our clients in sourcing administrative and finance candidates for both contract and permanent roles. This is a field in which I have 27 years of experience, and I very much take the view that todays' candidates could be tomorrow's clients, and that it is crucially important to have a thorough understanding of what both candidates and clients are looking for when working on any vacancy.
Current Specialty: Business support roles, Project Services, IT/Data and Finance at all levels.
The best things about working with Orion Group: Their people! An energetic, passionate and very knowledgeable bunch who love what they do and provide their clients with a professional service. I also like the fact that the business is both forward thinking and innovative and able to grow in a very competitive market.
In my spare time... I am sucker for an old car and spend way too much time and money on keeping them all running, when they should really be sent to the crusher! I am also no stranger to wielding a chainsaw and collecting firewood for our rural home. On the rare occasion when I do sit down and relax, I enjoy sitting by a real fire sipping a cold beer and watching a good movie!