Back to Blogs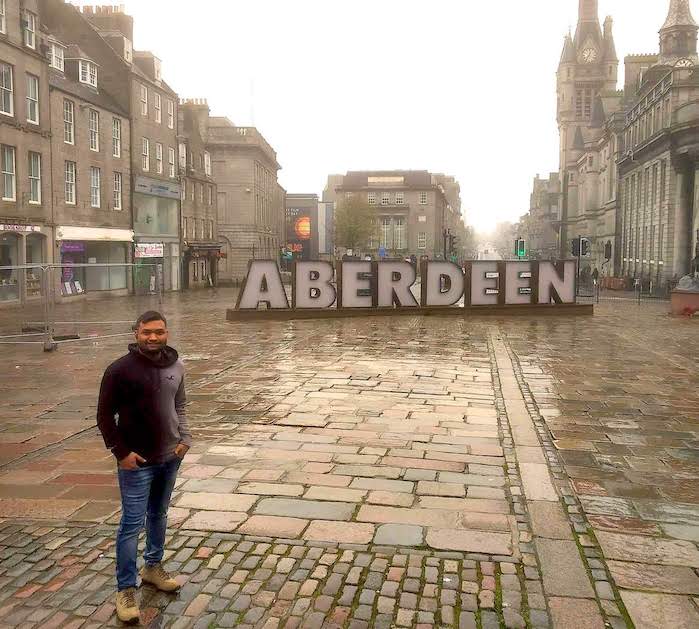 Following a lengthy onboarding period during which we secured approval for both sponsorship and a visa, we were delighted to secure permission for Pavan Boni to join our OCCMS team in Aberdeen as a Senior Software Developer. A year on after relocating over 8000km to Aberdeen, Scotland, we caught up with Pavan to share his experiences.
Q: Relocating from another country on your own to continue your career development is a significant step, how has the last year been for you?
A: Last year has been a roller coaster ride for me, to work abroad was one of my dreams and it has been fulfilled by working with OCCMS, part of Orion Group.
Moving to a new country to pursue career opportunities is indeed a significant step that requires careful planning, adaptability, and resilience. It involves leaving behind familiar surroundings, friends, and family to embrace new challenges and opportunities in a foreign land. In my case, the decision to relocate was driven by the desire to explore new horizons, gain international exposure, and enhance my professional growth.
Q: Before applying for the role in Aberdeen you had obviously given a lot of consideration to moving away from home, how easy was it for you to research the job market, cost of living, cultural norms, and visa requirements in Scotland?
A: Before applying, I had done extensive research and preparation. I spent countless hours gathering information about the destination country's cultural norms, visa requirements and cost of living. This research helped me gain a comprehensive understanding of what to expect and allowed me to make informed decisions.
It's a good thing to check with your friends or family who have already been there so they can help us in providing extra information especially on visa requirements and cost of living.
Obtaining the visa obviously took a bit of time, what other challenges did you face and what advice would you give based on your experiences?
Visa processing took a longer time than expected as there were no Priority services available at that time. For me, it also required an English proficiency Test certificate which needed to be attained from ECCTIS. It would be better that you apply for it before you are applying for a visa.
Q: Have any aspects about living in Scotland surprised you?
A: One aspect that surprised me about living in Scotland is the breath-taking natural beauty that surrounds the country and the iconic Scottish castles.
Another surprising aspect of living in Scotland is the warmth and friendliness of its people.
The vibrant cultural scene in Scotland is yet another aspect that has pleasantly surprised me.
Q: What do you miss from home and what have you discovered in Scotland that you really enjoy?
A: Obviously missing my family and friends from home but I have discovered interesting places here in Scotland like the rugged mountains of the Highlands to the picturesque lochs and glens. Scotland's landscapes are truly awe-inspiring. I had a couple of friends here which helped me to explore them.
Q: When moving away from home it can be easy to work more hours to fill the time, have you managed to maintain a healthy work life balance and have you picked up any hobbies or interests from home in Aberdeen?
A: Yes, I managed to maintain a healthy work life balance by involving myself in fitness activities as Aberdeen has a lot of sports facilities. I started going to the gym and also one of my favourite hobbies is to play cricket and luckily, I found a great cricket club out here where I can go and practice in my free time.
Q: What has been your highlight from this last year and what are you looking forward to?
A: Working and living in Scotland was a highlight as I learned a few things related to my profession and got a great exposure to work with great immense talents and understanding their ideologies. Looking forward to learning more new things related to my profession and want to explore more than last year.
Q: Do you have any advice for anyone who is considering moving/working overseas, embracing cultural differences, language barriers, and making new friends?
A: Moving overseas requires a certain level of adaptability and flexibility. Be open-minded to new experiences, ideas, and ways of doing things. Accept that things may not always go as planned and be prepared to adjust your expectations accordingly. Embracing the unknown can lead to personal growth and a deeper understanding of different cultures.
​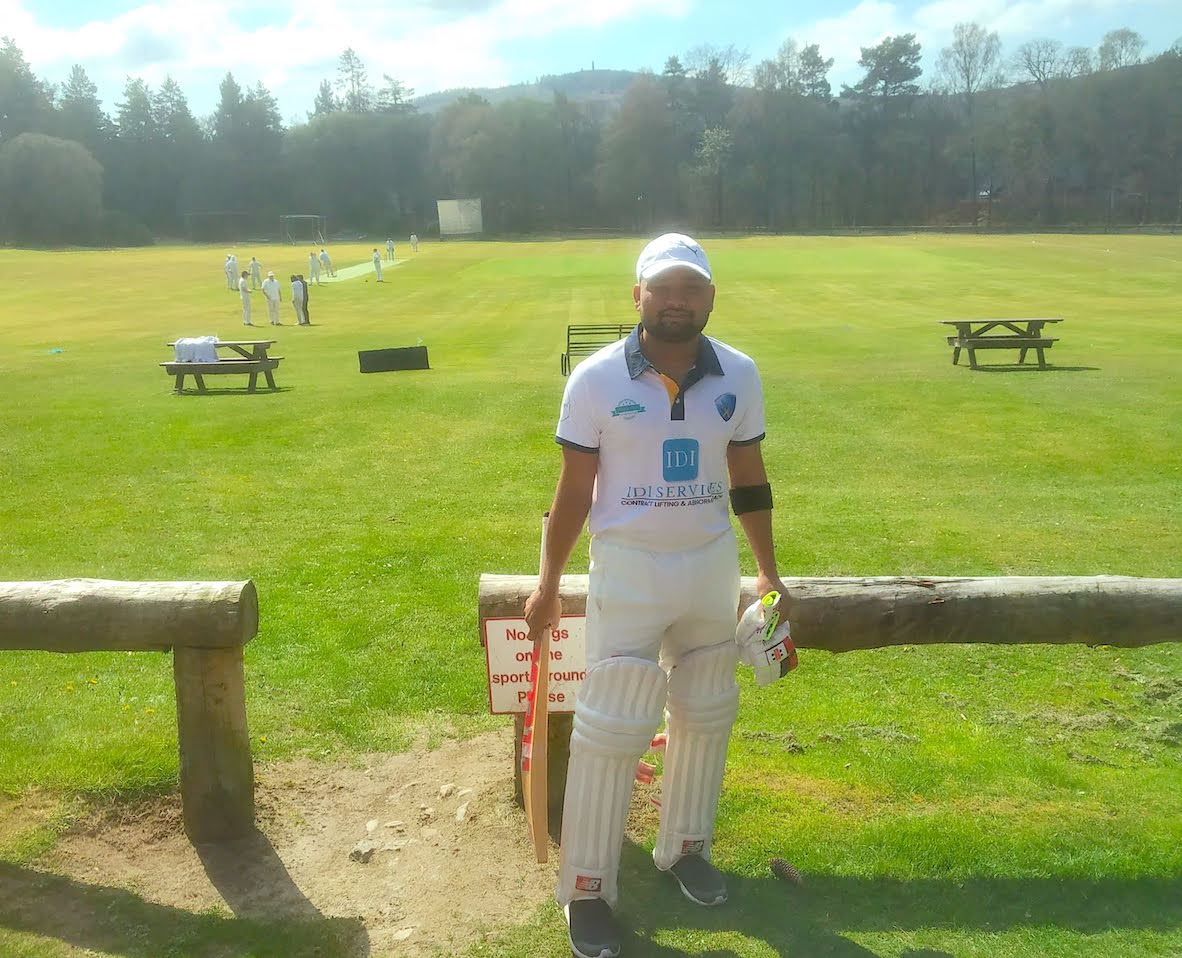 ​
Thank you, Pavan, for sharing your incredible journey and experiences with us. It's inspiring to hear about your adventurous spirit and your dedication to both your personal and professional growth. Your determination and thoughtful planning have undoubtedly paved the way for your success in Scotland.
We appreciate your valuable insights into the challenges and surprises that come with relocating to a new country. Your advice on thorough research and the importance of seeking guidance from friends and family is invaluable for anyone considering a similar journey.
As you continue your exciting journey in Scotland, we wish you nothing but continued success and fulfilment in both your career and personal life. May you keep discovering the beauty of Scotland, making new friends, and achieving new milestones in the years ahead.
Here's to the adventures that await you, Pavan!