Back to Blogs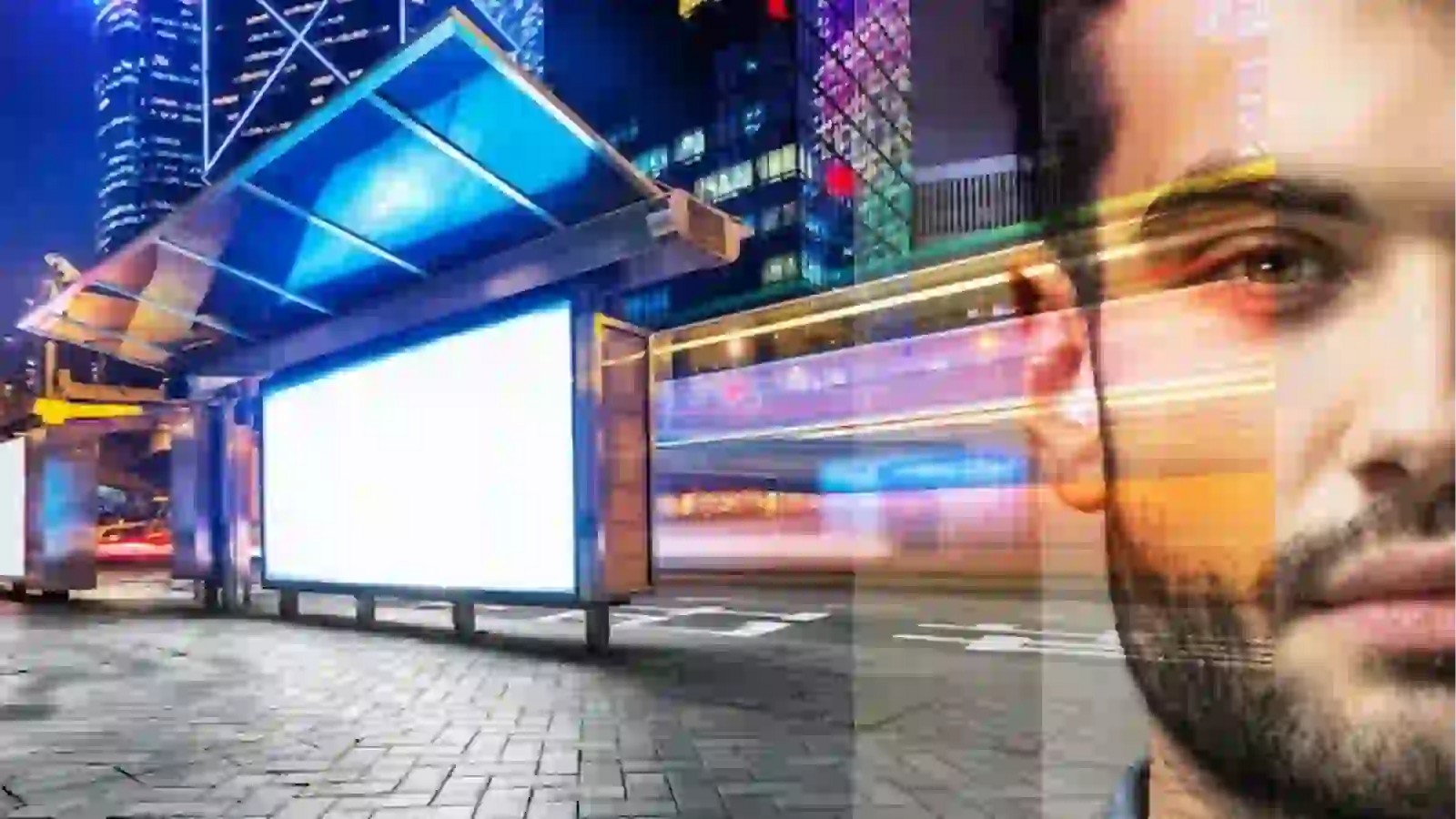 ​In 2017, the UK government spent £2.4 billion on health research and development, propelling the nation into the position of having one of the strongest life sciences industries in the world. This increased investment has seen the industry steadily grow but now it faces some uncertainty due to Brexit. IR35 will also have an impact on those wanting to do contract work in life sciences.
Since most of the work in life sciences is project-based companies are increasingly looking for short-term employees. This leaves you to decide whether you'll take on a permanent job, or if you should see what a contract job could offer you. For every individual the pros and cons will weigh up entirely differently; some may cancel out and for others there may be a clear winner. Take a look at five key differences between contract and permanent to help you decide which style of work will suit you and your lifestyle best.
​
Job security vs. flexibility
First and foremost, permanent employees benefit from having job security and a steady flow of income, with regulations in place to ensure that employers cannot dismiss their employees without any warning. This may be an important consideration for anyone who is supporting a family and cannot afford to have any time off between contracts. In fact, 92% of British workers believe that job security is important, so then why are so many willing to take on contract work that cannot offer this?
There is still an element of job security in contract work – companies do still have to give a notice period even if the work situation changes, for example a clinical trial needs to be terminated early. On top of this is the huge appeal that comes with flexibility in your work. One study found that 70% of UK employees are more inclined towards flexible work. Being a contract worker allows you to fit your work around your lifestyle and achieve a better work-life balance. Between jobs you can have some down-time, go travelling and look for the next exciting opportunity. Or you could be proactive and have your contracts set up back-to-back to ensure that you're never out of work for long.
Higher pay vs. benefits
Many other benefits come with being a permanent employee, such as holiday and sick pay, which contract workers are not entitled to as they are essentially working for themselves. However, perhaps the most valuable employee benefit in the UK is a pension scheme. It is mandatory that employers set up a pension plan for their employees and their contributions can double the total pot amount if they agree to contribution matching.
Conversely, working in a contract role puts you in the position to negotiate better pay – the uncertainty of a steady income is offset with a higher salary. To get the better pay you will have to highlight the broad skillset that you have developed from being exposed to different therapeutic areas and technologies within the life sciences industry.
Varied work vs. deeper exposure
Getting industry experience in the early years of your career is vital because the techniques you use in academia are largely different. As the use of technology continues to change the way life sciences professionals work – and indeed the way drugs and health solutions are created – it may be more beneficial to learn about automated processes and machine learning than it is to focus on outdated laboratory techniques. Working for different companies will also expose you to different areas which you could specialise in later in your career. It's important to bear in mind that the nature of a contract job requires you to quickly adapt to new environments and companies will expect you to be a high performer right from the get-go.
Alternatively, as a full-time employee, you will go through a more rigorous hiring process which is a chance for you to assess the company's culture and ask yourself whether you want to work for them. Once you've accepted a permanent employment contract you then have the time to develop a strong skillset, though it is likely to be more focused in the specific areas that your company is working in. While you'll benefit from being well-established in a company and becoming an expert in your area the downside is that the systems and technology that your employer uses can hold you back from developing a broader skill set and you may fall behind on industry standards. This could make it more difficult when applying for your next life sciences job as you will be competing with candidates who have had more exposure.
Broader experience vs. career development
Taking a contract job at the start of your career is a great way to build up your experience. As mentioned, the hiring process will be less strict, so it is a chance to get your foot in the door. From each contract you will learn unique strategies which you can take onto your next contract. This fresh insight that you provide will be invaluable to employers. And what will you take from it? Not only will you build a strong portfolio but also a strong list of contacts that you can use if you were to start up your own consultancy.
However, a problem with contracts that can be as short as six or even three months is that companies do not have the incentive to invest in your career development. Organisations will pay for their permanent employees to gain qualifications and personal development schemes, which can be highly valuable but a great expense for an individual. Longer employment will also ensure that you're more involved in projects and invested in your organisation's goals. This can be a great motivator and help you to go for promotions.
IR35
IR35 is an anti-avoidance tax legislation that will be in place in April 2020, and it may affect your potential earning as a contract worker. It will look at a contractor's involvement with companies and assess whether there is a quasi-employment relationship. If they are found to be 'inside IR35' their earnings will have to go through payroll, and after April there will likely be far fewer people registered as self-employed. For life sciences professionals considering taking up contract work in the new year, IR35 is a very real consideration to factor in when determining take-home pay.
Read more about how IR35 is changing the private sector.
Brexit
This industry is subjected to more laws set by the EU than most others meaning that there will be significant changes when the UK leaves. The difficulty is that there are various Brexit scenarios, and each will affect the relationship between the UK and the EU differently. This has created a prolonged period of uncertainty.
As for the jobs of those in the life sciences industry, we may see a push towards Ireland as companies relocate their offices to maintain access to the single market. And firms are moving further afar; some are taking their offices to Frankfurt, Luxembourg, Paris and Madrid. So, it could be that both contract and permanent life sciences jobs may have to relocate.
Take the next step with Orion Group
Looking for a life sciences job? With a footprint of 12 offices throughout the UK and Ireland, Orion Group are ideally placed to provide our award-winning service to our clients. Browse our latest life sciences jobs or send your CV and our recruitment consultants will be in touch.