Back to Blogs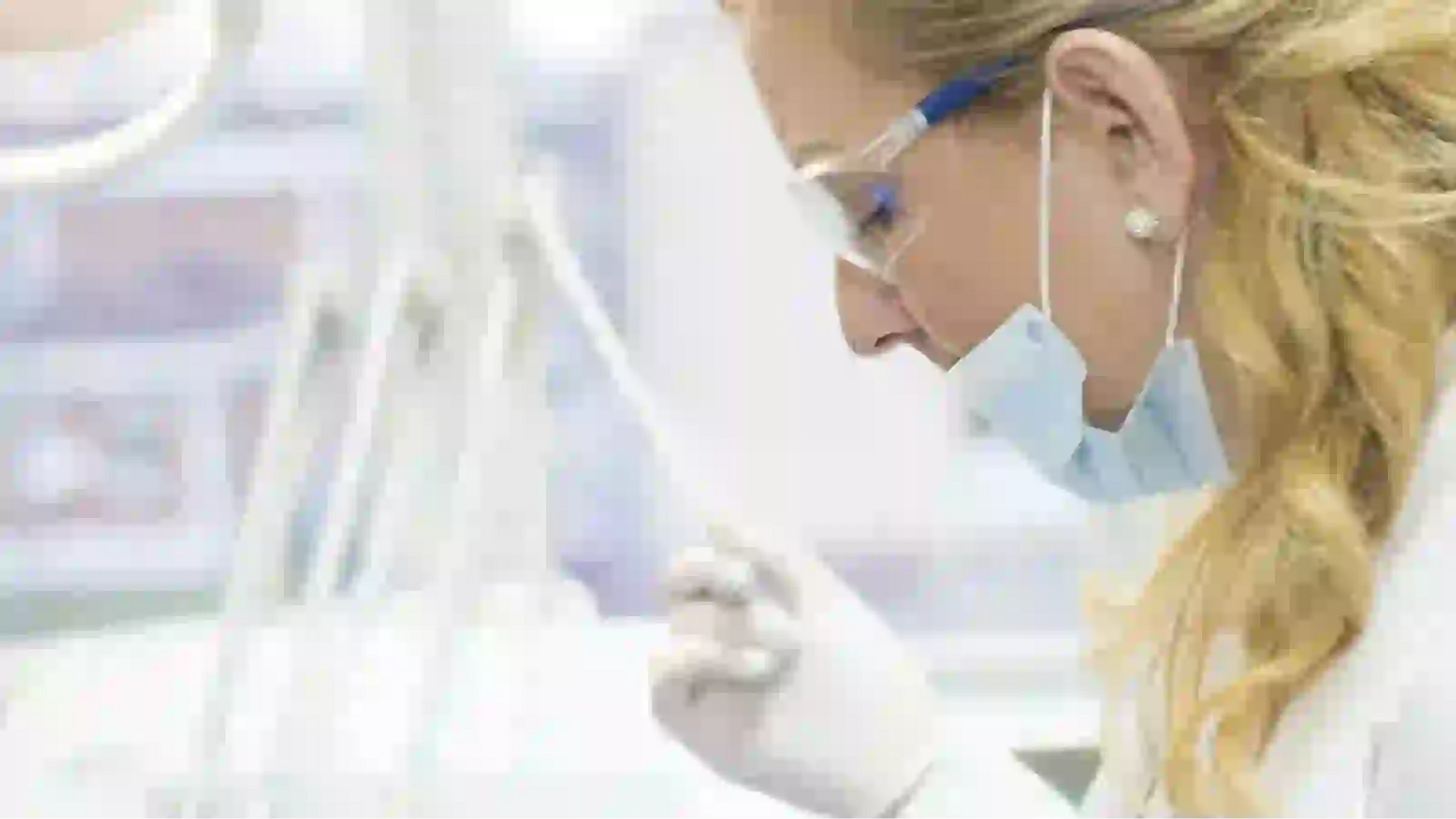 Finding out more about one of life sciences' most sought-after positions
The life sciences industry is currently experiencing a real shortage of validation skills across a wide range of sectors, including pharmaceuticals and biotechnology. However, not just anybody can be a validation engineer. In actual fact, the role requires a unique set of skills and therefore, is typically tricky to hire for.
Below, we break down what a validation engineer actually is and what their job actually looks like.
What is a validation engineer?
Usually, a validation engineer is someone who will manage, inspect and modify equipment and procedures used during a manufacturing process. Whilst validation engineers can be found in any industry, they are particularly important in life sciences, particularly pharmaceuticals, where they are often responsible for ensuring that drugs and treatments are safely and effectively-produced before they're distributed.
What does a validation engineer's job description look like?
Day-to-day, a validation engineer will essentially quality control a manufacturing process by testing equipment, analysing output rates and assessing how things are done. They will usually report on each element of the process and adjust the equipment or processes accordingly to improve on them. Other responsibilities a validation engineer would undertake include:
●creating quality standards
●developing testing regimes
●testing equipment and keep records
●writing reports and implementing recommendations
What skills do I need to be a validation engineer?
Almost all companies looking for a validation engineer will expect the candidate to have a degree in engineering, whether that's mechanical or electrical, or something else related such as mathematics.
As well as a strong educational background, a validation engineer will also need to possess a wide range of skills, including attention-to-detail, a strong analytical outlook, a methodical approach to problem solving and organisational skills.
How do I get started?
Since 2018, Orion's life sciences division has focused on the recruitment and selection of professionals in the pharmaceutical, biotechnology, medical device and clinical research sectors.
If you think you've got the right skills to become a validation engineer, one of our recruitment specialists would be more than happy to speak to you. Get started today by uploading your CV to us, and we'll get in touch.