Back to Blogs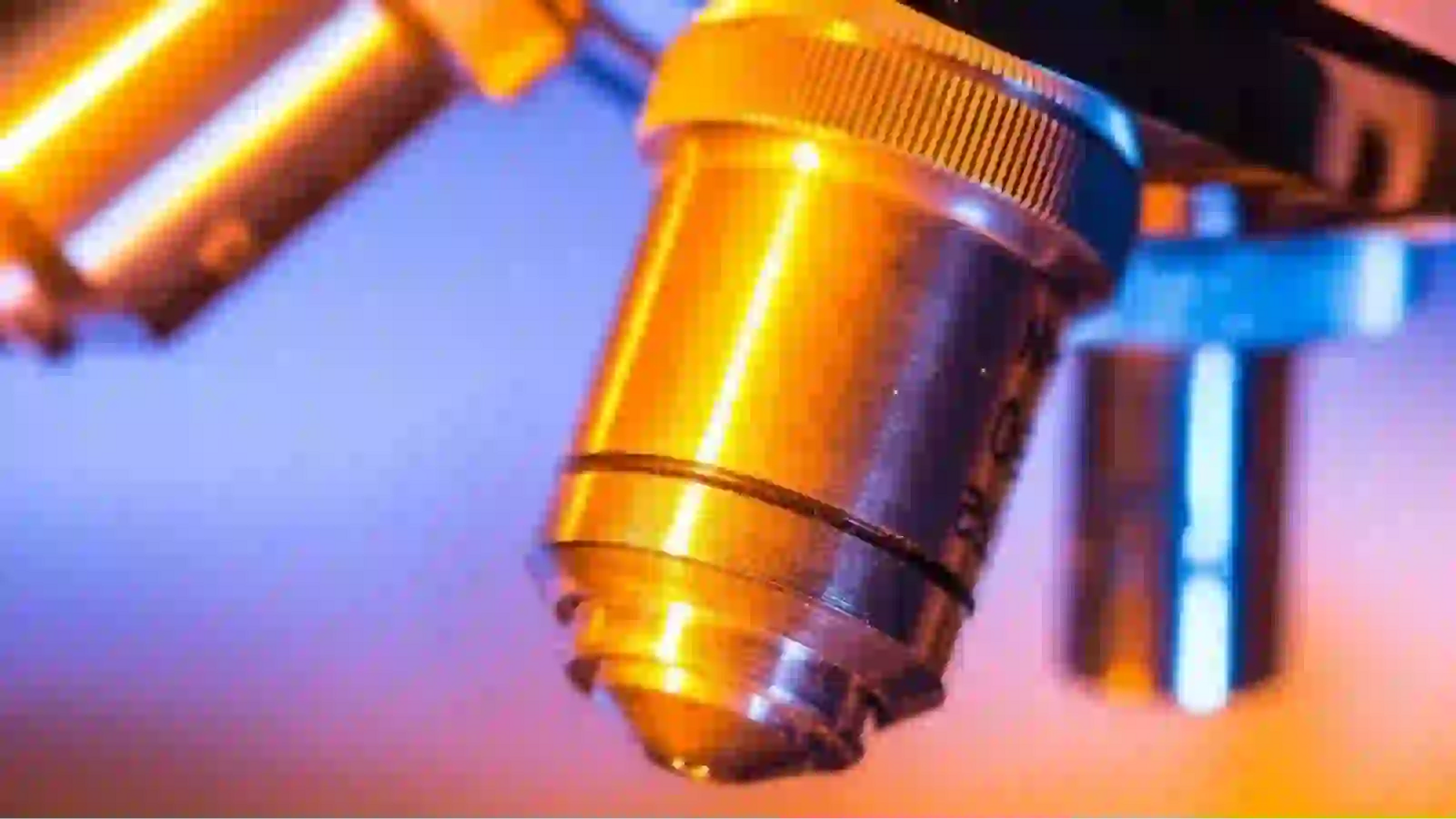 ​Life sciences has become a powerful industry sector and its rapid growth in the last 18 months is something Orion Group has already recognised and capitalised on ,with the opening of its office in Cork last year. Orion has now taken an exciting step in launching another dedicated life sciences foothold in Chicago to build on this rich source of recruitment opportunity and develop its USA portfolio and presence.
In Chicago, it's safe to say that the life sciences scene is booming. with a recent report indicating that over 40,000 people are employed by life sciences companies in the state of Illinois. With over 800 life sciences companies operating in the area, Orion has recognised a real opportunity to provide specialised recruitment services in Chicago, using our knowledge and expertise gained within the life sciences sector.
Situated in Evanston, North Chicago, the new office opened on 2nd March, and Orion has appointed Director Steve Beechey, previously based in Cork, to head the operation. Steve's brief is to develop a strong team and promote a quality USA market presence within the thriving and highly competitive life sciences sector.
Orion Group has already established key relationships with major MSP players around the world, and this, alongside the contacts and trading quality Steve and his team have developed over the last 18 months, plus Steve's personal network of contacts built over 20 years of recruitment experience, are set to make a vital contribution to the Group's success and growth in the area.
With the warm Chicago welcome off-setting the -10 winter temperatures, we look forward to watching the new office's progress as winter turns to spring – as Orion makes a fresh impact on the life sciences recruitment market.
​
​