Back to Blogs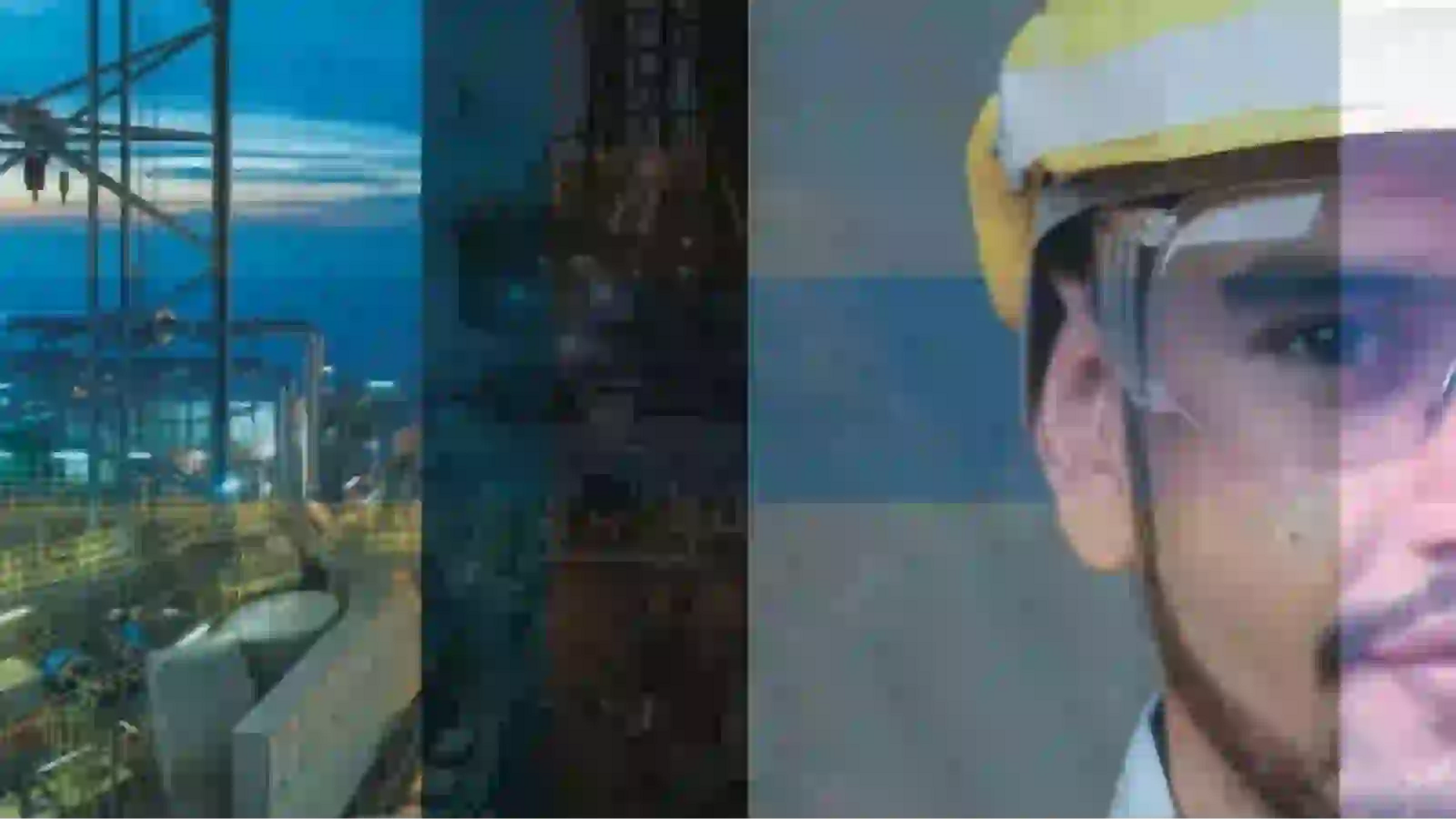 ​A sea of opportunity
In a world where we are ever-conscious of our finite natural resources, there are still places that contain real potential for the Oil & Gas industry. One of these places is the Caspian Sea, the world's largest inland body of water.
With a massive 48 billion barrels of oil and 9 trillion cubic metres of natural gas in proven offshore reserves, the Caspian Sea is a boon for the countries that surround its coast - Russia, Azerbaijan, Iran, Turkmenistan and Kazakhstan. However, after the break-up of the Soviet Union, where once there had been two countries operational in the area, there were now 5 - all of whom had a right to extract resources. This led to a number of territorial disputes, which frustrated and curbed further development in the area for over two decades.
Finally, in 2018, an agreement was reached and each country was given full jurisdiction over resources in their sectors of the seabed, allowing developments to flourish confidently and exploration to begin again in earnest.
Kazakhstan's Potential
In particular, Kazakhstan in recent years has really stepped up the production and exploration of oil and natural gas reserves in their region of the Caspian Sea. Kazakhstan possesses 3% of global oil reserves, putting it among the world's top 15 countries in terms of oil reserves and currently is responsible for over half of the Caspian Sea's production.
As we move into a new decade and with disputes behind them, Kazakhstan is on the verge of an exciting number of developments and projects both on and offshore which we're excited to be a part of.
Since 2002, Orion has provided a number of recruitment services to the Kazakhstan region.
A big discovery
When it was discovered in 2000, the Kashagan oil field was described by some as the biggest discovery in thirty years. Orion was a key provider of engineering personnel in both phases of the Kashagan development to companies such as Shell, ExxonMobil, AGIP and KMG. Due to the harsh environmental conditions in the area, there was a need to source specialised personnel who had a background in Arctic conditions. Therefore, Orion developed a dedicated team to maintain the contracts at each location, whilst developing contractual terms in line with close communication with the clients. From design all the way through to commissioning, Orion was there every step of the way to provide world-class recruitment services and contractor management.
Onshore Resources
With a development value of $14 Billion, the Karachaganak field is one of Kazakhstan's most significant onshore oil fields. In 2006, during the third phase of development of the field, Orion was engaged to supply contract manpower, including technical assistants, project controls, and engineering personnel. During this project, we worked with some of the biggest players in the region, including BG-Group, LukOil, Eni and KMG.
The next stage of the journey
For almost 20 years, Orion has been part of Kazakhstan's success story and as we move into developing the fields of the future, we very much look forward to continuing to provide our world-class recruitment services where they're needed the most.
If you want more information on our work in the Oil & Gas industry, click here.