Back to Blogs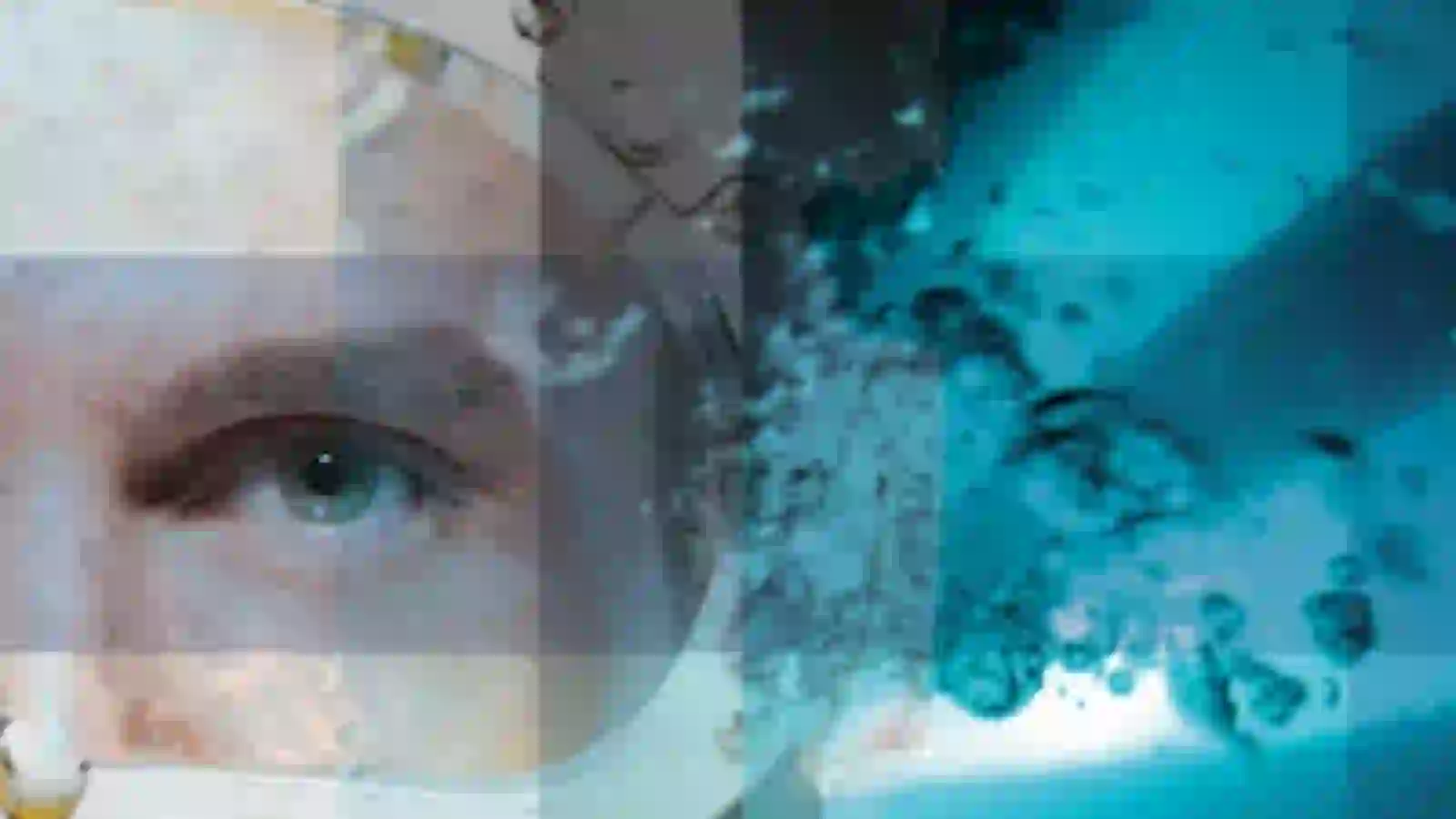 ​Becoming part of Orion's elite pool of diving Construction Vessel Representatives with multi-discipline responsibility on major offshore construction projects is no easy feat - but once all the assessments have been successfully passed, there are benefits for both clients and contractors.
It's no secret that offshore operations in the North Sea set the standard for safety across the world. The sector's rapid growth during the 1970s and 1980s, coupled with some hard lessons learned, led to heavy regulation of the UK continental shelf. A positive outcome from this was that the people and companies working in the region had to learn how to mitigate against the huge variety of risks - fast. Now, as increasingly ambitious, and large offshore operations spring up worldwide, the UK, despite its relatively small size, finds itself at the pinnacle of subsea knowledge.
It's against this backdrop that Orion has developed its diving support offer, specifically the provision of qualified, competent, and experienced Construction Vessel Representatives, or CVRs. On any offshore project, the CVR is responsible for ensuring all subsea vessel operations are performed safely, efficiently and in accordance with guidelines and project procedures. They manage a team of people, who could include saturation divers, ROV operators, surveyors and more, and they must plan the execution of tasks to ensure that work outlined in the dive plan is carried out efficiently.
When our worksite rep manager, Andrew McNair, moved from an aerospace role into the provision of logistical support and recruitment of CVRs and other diving support for Orion's clients in 2010, he spotted an opportunity. The role of a CVR is highly specialised: it requires a combination of technical ability, chamber diving experience, evidence of leadership and the right personality fit. As such, there is a limited pool of qualified people, both in the UK and globally. Andrew saw that Orion could provide added value to clients by providing a fully managed diving support service, and he set about establishing relationships with both clients and potential CVRs. Fast-forward nine years, and Andrew has developed a global pool of CVRs who are, as he describes it, the "cream of the crop". Our clients now present Orion with a work scope and plan for offshore construction projects, and Orion manages the whole process - recruiting qualified personnel and verifying their competence, rotating teams as required and managing the full logistical support and mobilisation requirements.
Andrew explains, "The competency assessment measures that our CVRs have gone through are second to none. It's not a simple checklist process: our external Diving Assessor and I carry out evidence-based questioning, assessment of experience, validation of certification, and personality and behavioural appraisals, to name just a few of the factors that any CVR is assessed against. This detailed process is an integral part of ensuring that Orion can provide the correct calibre of CVR to our clients at the right time."
The types of projects that Orion provides diving support teams for are all based around putting in or taking out subsea infrastructure or carrying out inspection, repair and maintenance (IRM) work.
"Our clients include BP, Spirit, Shell, Taqa, Neptune and others", explains Andrew. "Right now, we're supporting BP with The Greater Tortue Ahmeyim Project, the world's deepest water subsea project which is located off Senegal and Mauritania. It's a hugely ambitious project with lots of simultaneous activity taking place including the creation of the field, installation of a new FPSO and pipeline, plus 20 caissons, a jetty and much more. Thanks to our experience, we are able to provide teams of people who are used to working together and who can fulfil the needs of the project at different stages. Our team is also able to train up local people, passing on specialist knowledge to nationals of Senegal and Mauritania".
The route to becoming a CVR is long. You will have spent time as a saturation diver, then moved through the ranks to become a dive supervisor and dive superintendent before being at the level required to be a client rep. An abundance of knowledge and practical experience is expected - at least 10 years - and you also need to be able to demonstrate time spent in a management or supervisory role. While the journey to becoming a CVR may be challenging, t's a good route for those who want to retire from working at depth. Due to the experience and specialist knowledge required, roles are well remunerated.
What Orion has developed - and what is unique in this specialist subsea sector - is a settled group of qualified CVRs who help each other develop and work as a team. This is unusual because each CVR is an independent contractor who would usually work much more autonomously. Orion ensures that their competence levels are top flight; their training includes IOGP (International Association of Oil & Gas Producers) certification, a bespoke assessment developed in tandem by Orion Group and Archer Knight and client-specific tests and training. They've done the maximum level of assessments and passed them all - and if there are any training gaps, a plan is put in place to remedy that.
As well as managing ongoing projects, Andrew always has one eye on the future, too. He's aware that many of his current pool of CVRs are reaching the latter stage of their careers, so he's always working to develop the younger, less experienced talent. Andrew also sees opportunities for CVRs in the burgeoning offshore wind industry and thinks that there's a natural transition there for those looking to move out of oil and gas.
Andrew cites his relationships with the CVRs and clients, as well as the support from his Orion colleagues, as the best part of the job.
"I love the variety and fast-paced nature of the work and the opportunity I have been afforded by Orion to grow and expand my division", says Andrew. "This allows me to form lasting relationships with my clients and contractors, which gives the client confidence that the project will be managed effectively and the CVRs will be of the highest standard. It also gives the CVRs in Orion's pool confidence that they will be offered any work that we have available".
To find out more about how we can support offshore construction projects, get in touch with Andrew McNair