Back to Blogs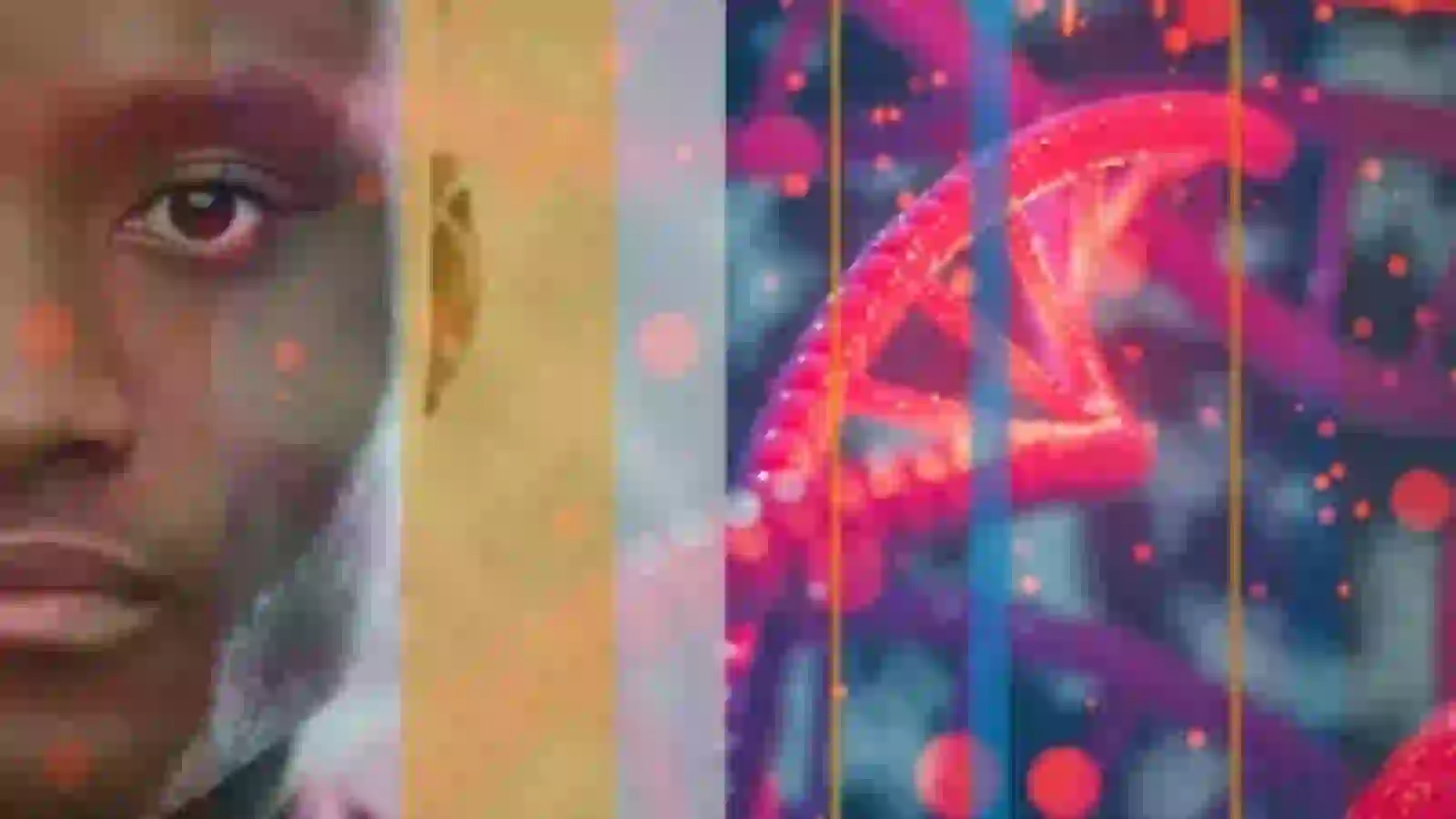 ​The life sciences industry is currently undergoing a huge transformation. The government has put together a 10-year strategy for the sector to continue solving the biggest problems in healthcare. As part of the plan, there will be a total of £1 billion in funding for life sciences companies across the UK, serving as a way to help healthcare businesses deliver new treatments and innovations to patients. With such ambitious plans for growth, this can only mean there will likely be an increase in job opportunities in the life sciences sector. So, how can professionals prepare themselves and ensure they've developed their skills, to set them up for success?
Problem-solving
To succeed in the life sciences industry, professionals need to have exceptional problem-solving skills. There will always be a great demand for professionals who can analyse complex biology problems and implement effective solutions. Having problem-solving skills is highly valued in any industry and their importance can't be understated. The best life sciences professionals have a combination of analytical and creative thinking and are comfortable with making decisions. In the life sciences industry, you need to be able to manage and organise large amounts of data, select the variables and then articulate the problems that need to be solved.

Data and analytics
As a result of digital technology, there have been huge advancements in the life sciences sector. Many life sciences companies have been forced to implement innovations to remain competitive. Patients are now much engaged with their treatments and expect convenient and streamlined healthcare services. There are a wide range of life sciences jobs, many of which require digital literacy and the ability to understand different software and applications. For example, development scientists need to present data reports to their team and develop substances, so professionals need to have an understanding of analytics, design engineering and data science.
Communication
Strong communication and interpersonal skills are essential in the life sciences sector. It's a fundamental clinical skill that establishes trust and mutual understanding, which is important in any industry. In life sciences, however, professionals need to be able to communicate findings and ideas to every branch of science, such as biochemistry, biotechnology and behavioural sciences. Furthermore, as innovations and personalised medicines continue to grow, there will be a higher demand for professionals who are capable of interpreting and communicating that information.
Adaptability
Life sciences is an ever-changing sector with an increasingly complex regulatory landscape, and digital innovation is paving the way for significant change in the industry. Therefore, professionals need to be agile and have the ability to adapt to new technology and different ways of solving problems. Being adaptable means you're flexible and capable of responding to difficult situations and working conditions. Adaptability also helps strengthen relationships. Above all, adaptability is an essential skill and in life sciences, professionals need to be prepared for the unexpected and be open to developing their skills even further. There's no doubt the life sciences sector will continue to grow as demand for medicines rise, so professionals must be well-equipped to keep pace with the changes.

Grow your career with Orion
Orion specialises in life sciences recruitment and our consultants have an excellent track record of placing candidates in the most in-demand roles. Established in 1987, we have offices situated in Europe, the Middle East and the Asia Pacific, and we also have a global network of candidates. We've achieved consistent growth over the years and continued to expand our talent pool.

Orion recruits both on a permanent and contractual basis. Due to our experience and knowledge, we understand what it takes to succeed in life sciences. We ensure our staff have the skills to assist with your recruitment needs and we always provide a quality service. If you'd like to find out more about services, contact us today and we'll be happy to help you.

View our latest life sciences jobs today.