Back to Blogs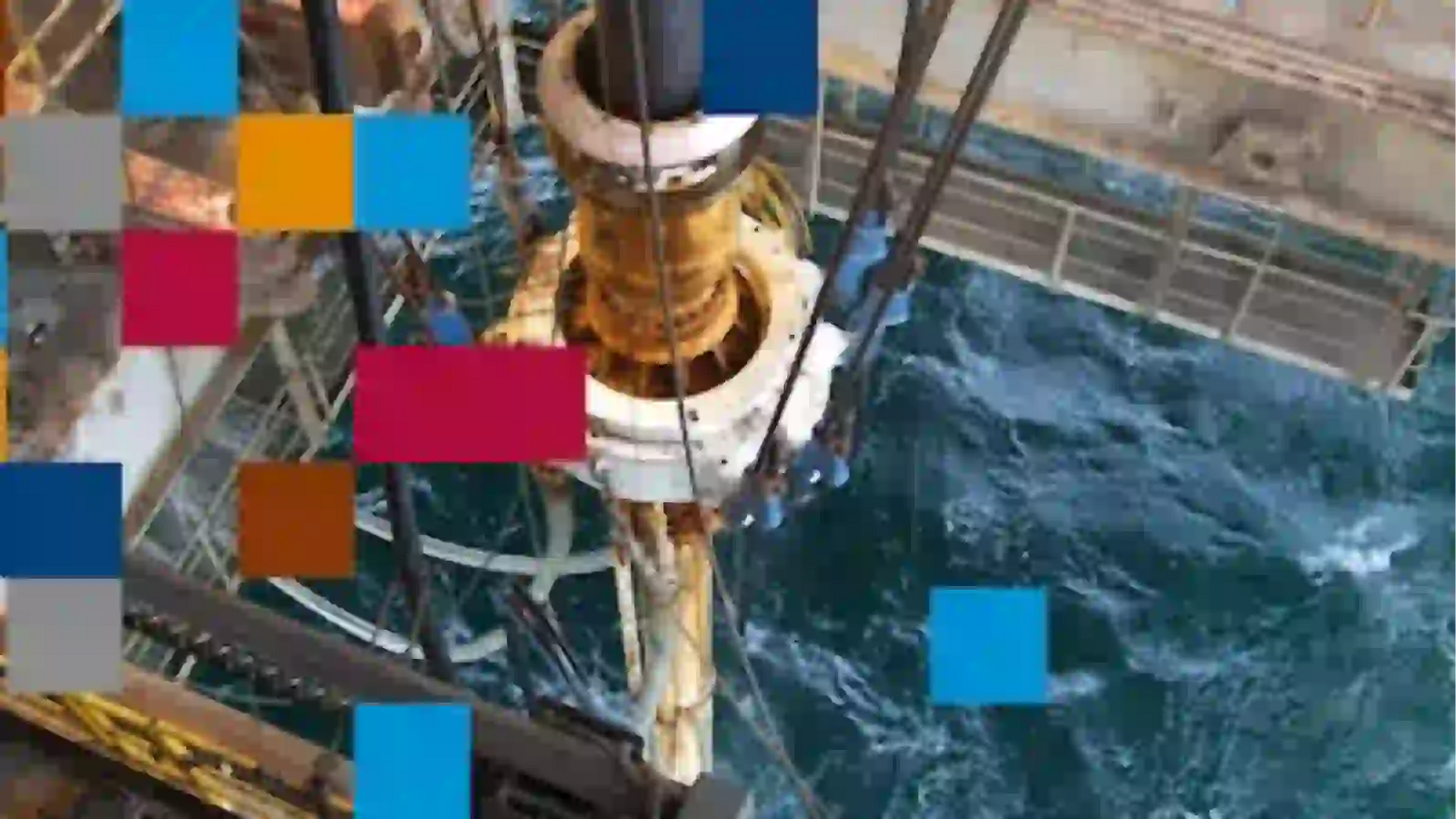 ​Employing 45,000 people across 650 companies, UK subsea engineering leads the way globally with unrivalled experience, innovation and technology. But as the energy industry emerges from a challenging period, what does the future hold for a £7.8 bn subsea sector that was built and - until recently - sustained on oil and gas?
As the COVID pandemic hit in 2020 a knock on effect was the decline in global oil demand and an accompanied crash in oil prices. This led to an inevitable reduction in Capex in the sector as exploration and production companies reined in their activities. Indeed, exploration hit a record low in 2020.
Though the impact on Tier 1 companies in the energy sector was sizeable, leading to widespread redundancies, many subsea engineering companies - while not emerging unscathed - seem to have displayed more resilience. In fact, longer term, industry experts think the jobs outlook in subsea looks rosy.
A major contributor to this expected future boom is the continued shift in the ratio of oil and gas production from onshore to offshore facilities from the current 70/30 split to 50/50 over the next two decades. Even in the current status quo there are excellent oil and gas opportunities for subsea engineering personnel willing to work overseas, with the African and Brazilian FPSO market buoyant, along with tieback opportunities in Europe.
Another major driver of growth in subsea engineering is the proliferation of new large scale offshore renewable energy projects around the globe. Contractors are beginning to see demand grow as countries pursue net zero emissions. The UK Government's 'Ten-Point Plan for a Green Industrial Revolution' is one such scheme providing optimism, with a pledge to accelerate the route to net zero.
This global energy transition will bring new opportunities for companies which, having gained specialist subsea engineering capabilities in oil and gas, are finding their skills in demand in the growing offshore wind, tidal, hydrogen and carbon capture sectors. To give an idea of the opportunity for growth, renewable energy currently only accounts for 25% of revenues for UK subsea operators, whilst there are also new opportunities in aquaculture, defence and marine science to be explored. Oil and gas decommissioning will also be part of the future picture while further opportunities are set to be created by the introduction of cutting edge AI technology for underwater inspection and diving intervention scopes.
This swathe of new opportunities is expected to provide a jobs boost to a subsea supply chain which is in transition itself. A 2019 snapshot showed that in Scotland alone over 40% of the country's subsea engineering companies already had a presence in offshore wind, with a January 2021 census finding that 28% of firms are now focusing their energies in the offshore wind sector. This growing diversification bodes well, making the sector less vulnerable to the periodic downturns in the oil and gas sector which have traditionally affected it.
For now, though, oil and gas is still the primary focus. And, with the outlook positive as the sector emerges from a damaging pandemic, the job losses experienced in the subsea industry in the last two years is set to create a staffing shortage that could see remuneration hit new highs as companies vie for the best personnel. Indeed, many companies have reached out to ex-employees paving the way for them to return as contractors.
This trend is only expected to grow, though one challenge for employers will be whether candidates - who may have recently migrated from oil and gas to renewables in search of greater long term job security - will be attracted back by the greater rewards on offer…
At Orion, we've got decades of experience in subsea projects. Get in touch to find - or fill - your next role.