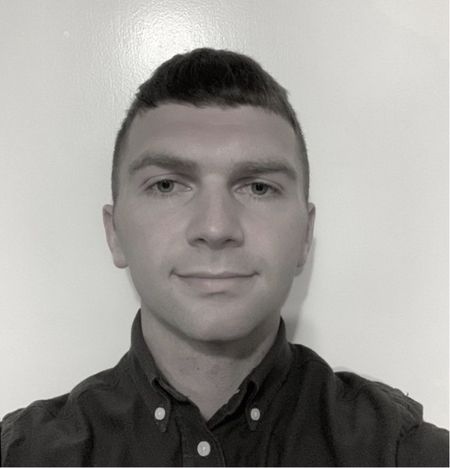 Back to Team
Ronan
Brady
Recruitment Consultant
Location: Vancouver, Canada
About me: I originally joined Orion Group in September 2021 as a Recruitment Consultant focused on the Life Sciences Sector in UK and Ireland but has since switched focus to the US Market from February 2023.
Current Specialty: My current area of Recruitment is for Biologists, Chemists, Quality Assurance and Quality Control with previous experience also within R&D, Project Management and Engineering.
The best thing about working in Orion Group: The best thing about working for Orion is the variety and fast paced nature of the role. Every week you are encountered with a new challenge/situation that you have not encountered before. Working in an environment like this is a great learning curve and is ideal for building you skills/experience as a recruiter.
In my spare time: Very interested in health and fitness and like to keep fit by weightlifting, playing rugby and taking kickboxing classes. Also like to spend some time attending concerts/music festivals and taking camping trips.