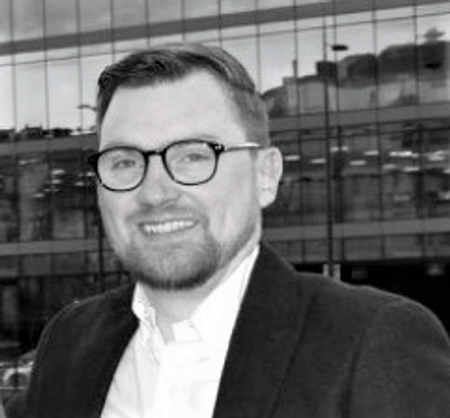 Back to Team
Paul
O'Brien
Global client solutions & SOW lead
​My role is Global Client Solutions & SoW Lead. I am a Quantity Surveyor by profession, qualified with a Bsc in Construction Economics. Over a 20 year career to date, most of the last decade in a leadership capacity for the technical Life Sciences recruitment sector. Experience of attaining the position and performance as a no.1 supplier of staff and client solutions to companies' both domestically and internationally. Along with budgetary management of projects I would have a strong emphasis on client service, cost and delivery.-

The best thing about working in Orion group:
Best thing for me are the people right through the company. I've worked with Stephen and most of the Life Science division SLT previously therefore I'm keenly aware of the unrivalled delivery capability. Also with the global footprint we can & will provide access to the very best talent with cutting edge solutions to our client base across all territories. To be such a crucial link for talent to an industry full of innovation and invention is really exciting plus, we for our part are also ever evolving our solutions for such a rapidly moving sector.