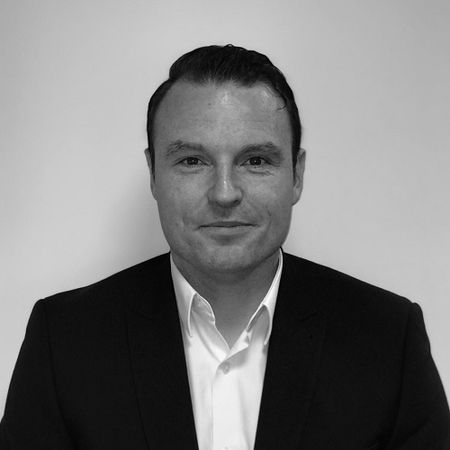 Back to Team
John
Kelleher
Senior Recruitment Consultant
​Location: Cork
I have worked within the recruitment industry for over 3 years where I have experience in executing successful recruitment strategies and partnerships across multiple disciplines; e.g. engineering, manufacturing, finance, marketing, sales, administration, and project management.
Current Specialty: Permanent Life Sciences, FMCG, Engineering, Manufacturing and Technical sectors
​The best things about working with Orion Group:
Having the opportunity to be able to collaborate with clients, candidates and colleagues of the OrionGroup from various backgrounds and disciplines and developing these relationships throughout the recruitment process.I enjoy the process of my role, sourcing a highly skilled candidate for a role and the feeling of success that comes with that. I love getting the chance to get people their dream job.
In my spare time:I love to train and keep fit including team sports such as football, devoted family man with two daughters.