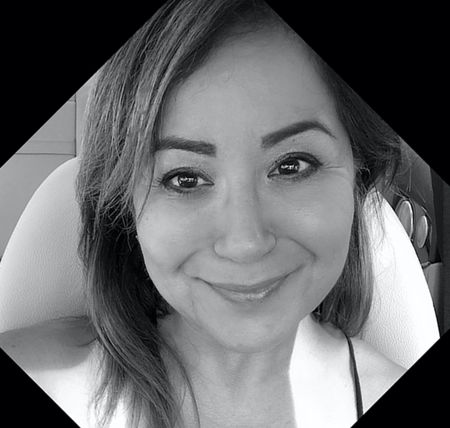 Back to Team
Jeanne
Farias
Business Development Manager
Location: Houston Texas, USA ​Business Development professional with 17+ years' experience driving revenue for engineering and recruitment services. Known for bringing teams together to achieve organizational objectives while making a positive impact on customer and company culture. I am passionate about understanding our client's requirements and bringing in the right resources to get the job done.
What areas do you look after with your job: Energy– offshore Wind, Oil & Gas, Solar, Hydrogen, Biofuels, etc.
In my spare time:I enjoy traveling, exploring new regions – regionally and across the globe. I have travelled to 18 countries and have much more to explore! I stay active with yoga, running and cycling. In my down time, you can find me reading or spending time with family and friends.