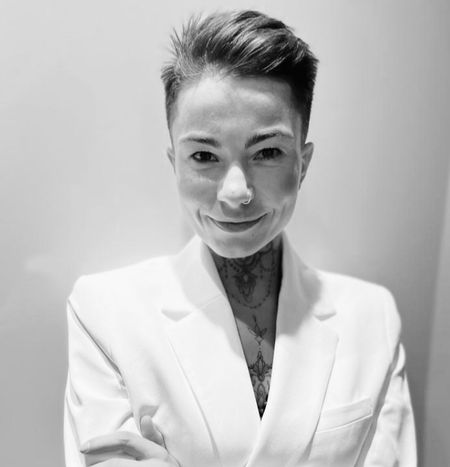 Back to Team
Isabella
Lotocka
Senior Recruitment Consultant
​Location: UK
About me: From 2020 onwards, I have worked as a recruitment consultant covering European and US Energy market, recruiting highly skilled Engineers, Project Managers, Estimators from junior to director level experience to support the Renewables, Transmission, and Distribution sectors.
Current areas of expertise: Renewable Energy, Oil and Gas, and Energy Efficiency
The most exciting thing about working in Orion Group:
We have a very positive work atmosphere! It has always been my experience that a great workplace is one where people feel motivated to do their best and where they feel safe and comfortable.
Second is the ability to be your authentic self, which in my opinion is one of the key ingredients to being happy at work and in life in general. Orion Group is a family run business, I think they really went the extra miles to make their employees feel like they are a part of a work family.
One of the best parts of working for a company that strives to be better than its competition is the sense of pride that comes in knowing you are helping to make a difference.
An established relationship with a Key energy provider for over twenty years is remarkable and suggests that something has been done well in this regard. Last, but not least, I am delighted to have the opportunity to add some of my expertise and flavour to the business and assist in its further growth in the future.
In my spare time: Studying Vedic sciences, meditating, reading, backpacking, traveling, cooking, and self-development.