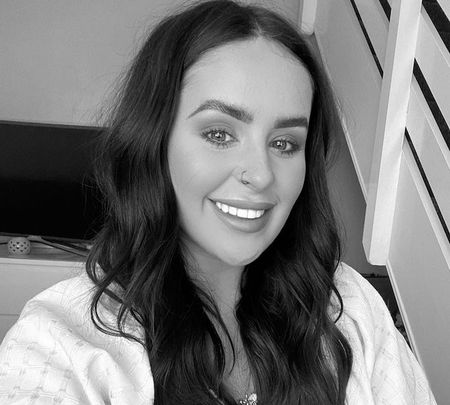 Back to Team
Charlee
Smith
Recruitment Delivery Consultant - Filtration & Nonwoven
​Location: Altrincham
About me: I joined Orion in April 2023 as a Recruitment Delivery Consultant within the Partner Plus team. We specialise in retained recruitment to the Filtration & Nonwoven industry space, and I am very excited to be in this Niche area as my first position in recruitment.
Current specialty: Filtration & Nonwoven
The best thing about working in Orion Group: From my brief time I already love the culture, support, and "Teamwork" ethic. I have been made to feel extremely welcome and I am learning so much from everyone. I can already see this is a company where you can make a career and be very happy.
In my spare time: I like to spend time with family & friends, love going to the cinema or out for a meal and you can't beat binge watching a good Netflix series!
​